Q&A with the newly tenured Associate Professor Mansoor Barati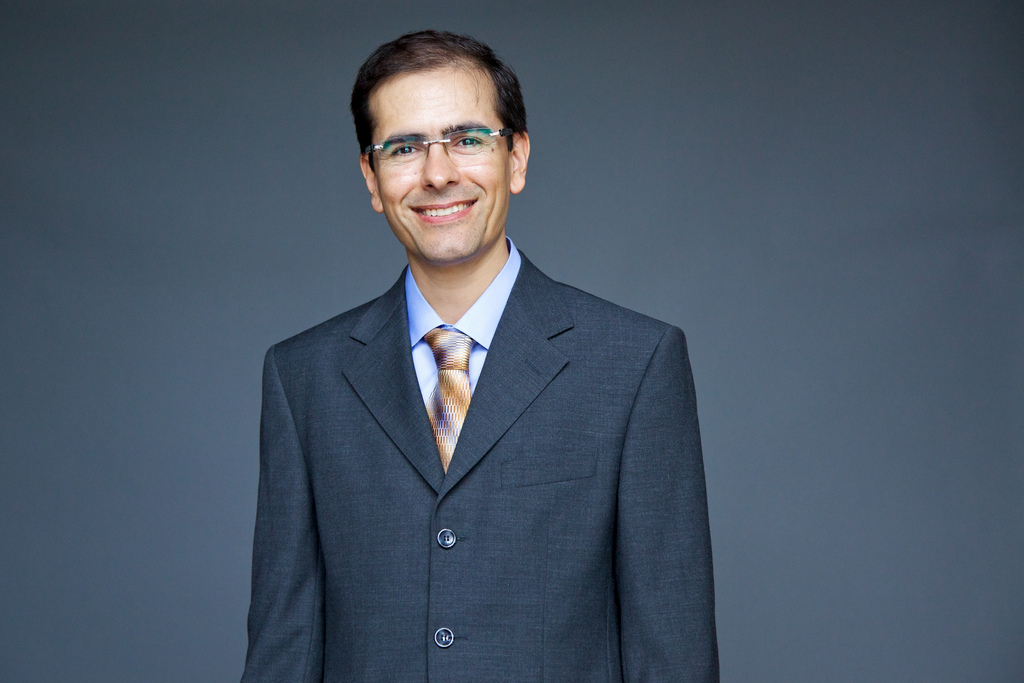 Photo: Associate Professor Mansoor Barati
July 3, 2012
Congratulations to Professor Mansoor Barati who received tenure and promotion from Assistant Professor to the rank of Associate Professor, effective July 1, 2012.
Here, Professor Barati takes a moment to answer a few questions from Luke Ng, External Relations & Student Life Officer, about his area of expertise in materials science and engineering (MSE).
Luke Ng: What is Sustainable Materials Processing?
Mansoor Barati: Sustainable Materials Processing is about developing methods for producing engineering materials that enable our everyday technologies with the lowest impact on environment and in the most economic fashion.
LN: Can you briefly describe one of your favourite undergraduate courses you teach?
MB: All of the courses I teach are related to production and refining of materials, with an emphasis on sustainable and environmentally-friendly methods. MSE 355: Materials Processing & Sustainable Development is the course I enjoy most teaching — it is tightly linked to my research which allows me to bring in numerous first-hand examples from the research and industry to the classroom.
LN: What exciting things can you anticipate for the future in your area of MSE?
MB: Materials science and engineering is at the forefront of research. With increasing population, the demand for materials engineering to enable our technologies is now greater than ever, and we need them to be made inexpensively and in an environmentally-friendly way.
On top of that, new classes of materials are essential in advanced products that are transforming our world, such as batteries, solar cells, wind turbines, etc. Materials engineers will have a very exciting time ahead to address the most pressing challenges of today's world: enabling sustainable technologies to produce clean energy!
LN: Thank you and congratulations again, Professor Barati.
MB: You're welcome and thank you.