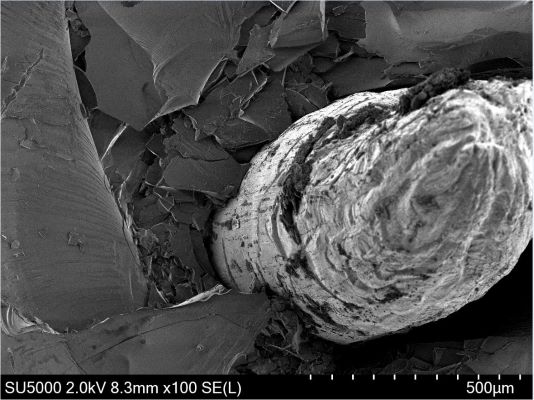 MSE OCCAM-Buehler 2021 IMAGE CONTEST
Deadline: June 1st, 2021
Calling MSE-UofT  graduate and undergraduate students to participate.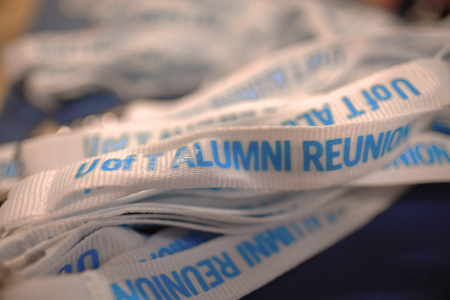 Alumni Reunion Home Edition
May 26–30, 2021
Our biggest alumni event of the year is going online for 2021. From mind-expanding lectures to virtual tours, family activities to class e-meetups, the fun of U of T Alumni Reunion comes to a couch near you.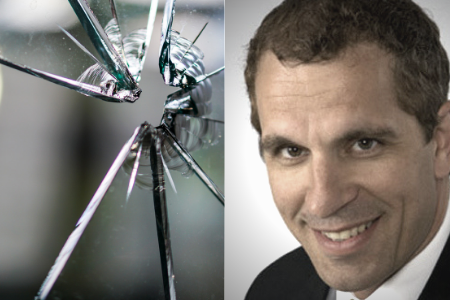 Breaking Bad: The 4N6 of Engineering Failure Investigations and Why Accidents Do Not Happen
June 4th 2021 | 7:00pm
Presented by Yorkminster Park SPEAKER SERIES | Offering continuing education lectures by outstanding speakers on topics of general interest