What Our MEng Students Say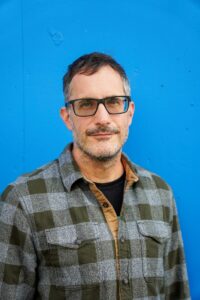 "The knowledge I gained in MSE during my MEng program proved to be extremely valuable in my role, as it equipped me with the technical expertise needed to scale up the synthesis technology at Nano One and to build a strong business case for their Lithium Iron Phosphate battery materials technology".
- Flavio Campagnaro | VP Commercialization, Miru Smart Technologies
M.Eng Graduate (2018), MSE
"Pursuing an MEng degree can provide me with more insight into this field and give me an insight into how the industry operates...taking an MEng allows me to do what I am familiar with, which is a huge advantage compared to other graduate programs."
- Yezhou Liu 
Current M.Eng Student, MSE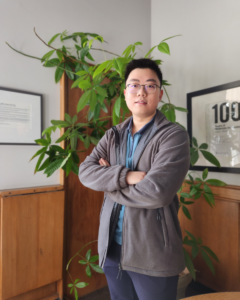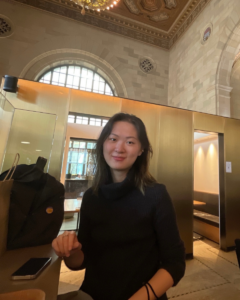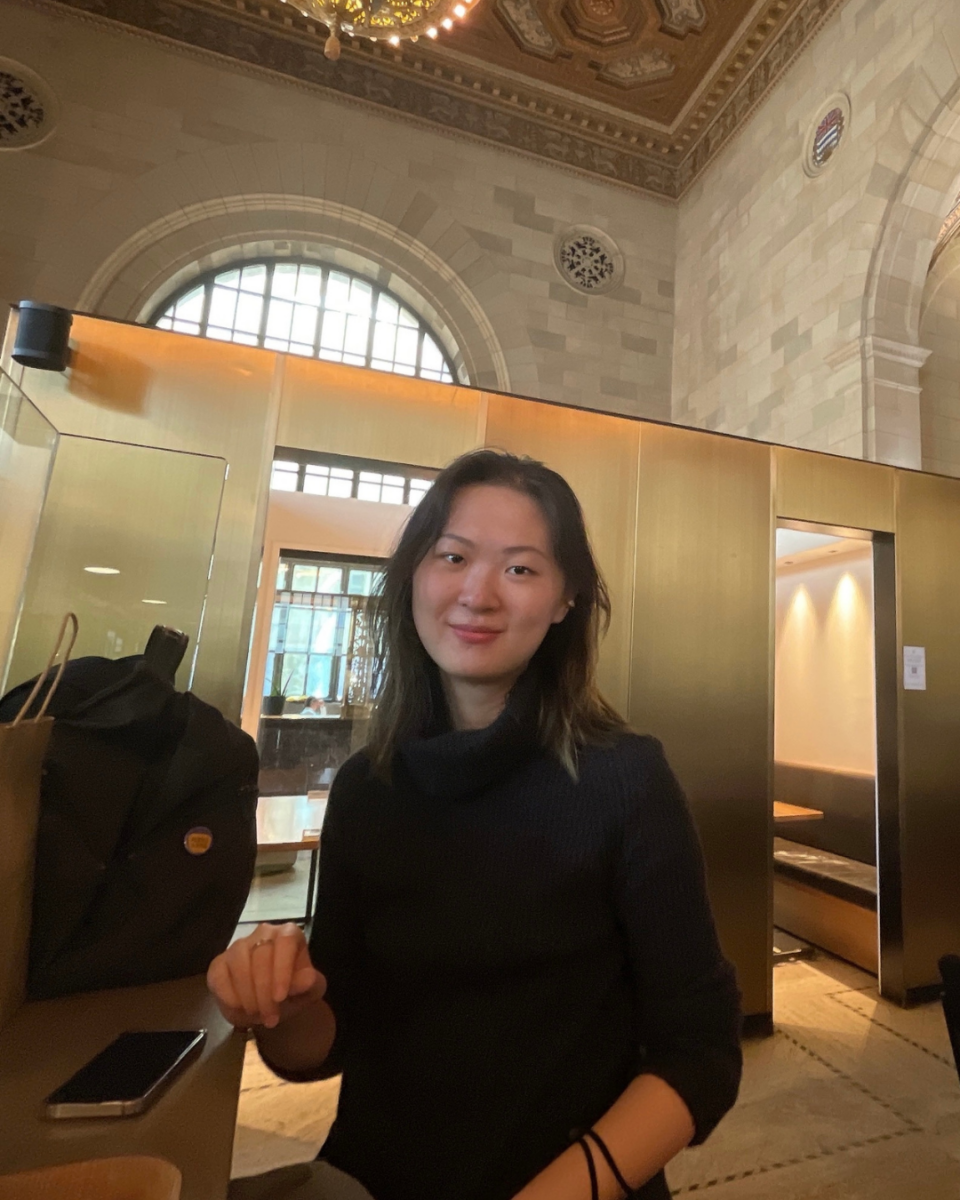 "My MEng project was focused on developing machine learning algorithms to predict risks of revision for hip replacement surgery based on materials used in each component of the hip implants. The project gave me the valuable experience I need to pursue a career in data science, enabling me to gain more in-depth and hands-on knowledge of this field that can't necessarily be substituted by coursework. I fully enjoyed working with Prof. Zou on this project."
- Wenyue Sun
MEng Graduate, MSE
"MEng program encourages us to customize courses according to our personal goals. For example, after completing three courses in the MSE department, we are free to register for the remaining seven courses offered by various departments, which cover a wide range of fields. Alternatively, the program also provides an option to combine the courses with a research project, allowing students to gain theoretical knowledge while participating in cutting-edge research projects. Moreover, the setting of technical emphasis also provides students with a chance to gain a breadth of knowledge while acquiring sufficient expertise in a particular hot-spot discipline"
- Runze Zhang
Former MEng Student, Current PhD Candidate, MSE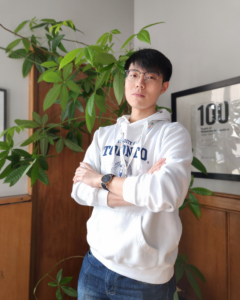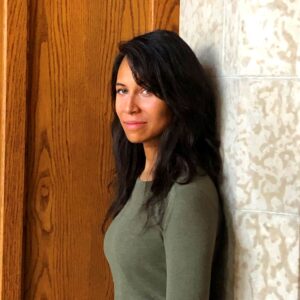 "What I loved about my MEng experience was the mix of project and courses. The courses enabled the fundamental learning and more conceptual topics around for me for example, failure analysis, nanotechnology, and mechanical behavior of materials. I really enjoyed understanding the "why" behind how materials behave and work, which then ultimately grew me into really, really fascinating technical jobs"
- Jacquelyn MacCoon | Senior Project Manager at Standards Council of Canada (SCC)
M.Eng Graduate (2014), MSE
"What I appreciate about the MEng program is the flexibility. It offers us the option to choose courses from other engineering departments so that we can explore and make a career shift, and it is also good for people who stick to the original area and dig deep into it."
- Jacquelyn MacCoon | Senior Project Manager at Standards Council of Canada (SCC)
M.Eng Graduate (2022), MSE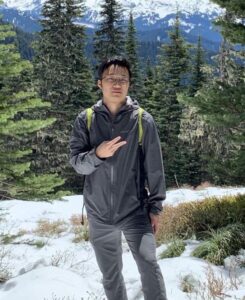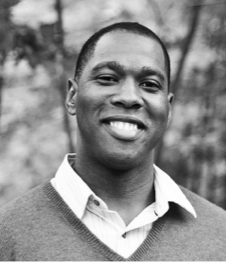 "After a few years in industry, I returned to MSE to pursue a M. Eng. degree. My studies in the M. Eng. Program, particularly the courses towards the Emphasis in Forensic Engineering, have enhanced my knowledge and confidence as a metallurgist while providing deeper insights into materials science topics with direct application to industry.
- Dean Finlayson | R&D Materials Engineer, Terrestrial Energy
M.Eng Graduate (2022), MSE
"MEng program at UofT gave me the opportunity to interact with people from the Metallurgical and materials industry and the flexibility of taking courses from other departments such as Data Science and AI which was intellectually stimulating and truly rewarding. Additionally, this program gave me a wonderful chance to be a part of "options" – Winter 2021 cohort and equipped me with all the networking skills necessary for a smooth transition from academia to industry."
- Lalitha Ghatti
M.Eng Graduate (2021), MSE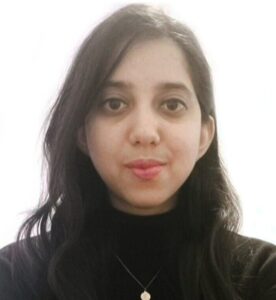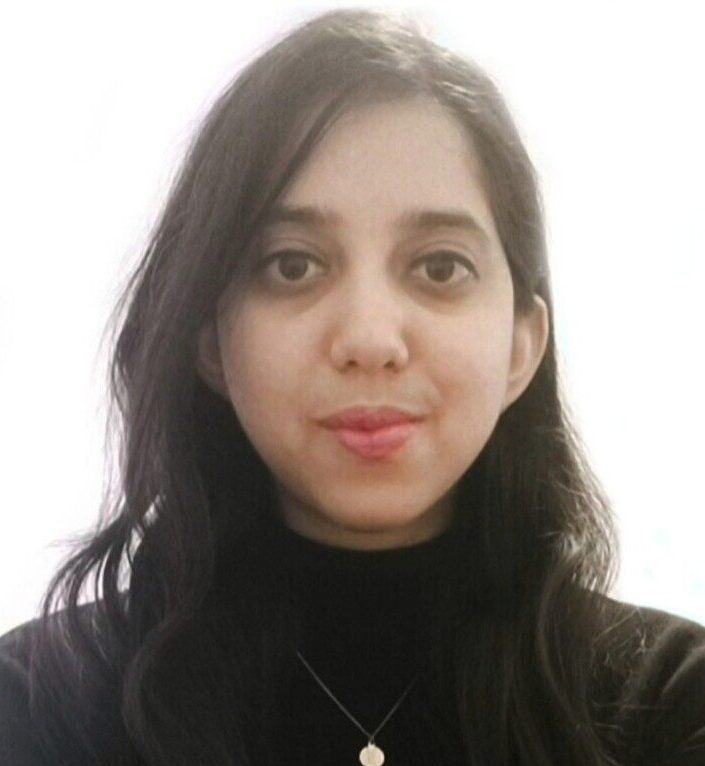 "MEng studies prepared me well for pursing a Ph.D. degree. I was able to refresh my analytical toolbox, taking computation and math courses relevant to my field of research. After 6 years in the industry, the MEng program was a great way to onboard back into academia. I could also see it working well the other way around, preparing students for industry with higher level courses and projects."
- Charlie Katrycz | Ph.D. Candidate, MSE
M.Eng Gradaute, MSE (2018)
"I believe the M.Eng program provided me with the flexibility to explore various career paths while taking industry-relevant courses that ultimately helped accelerate my career growth. The program enables you to couple technical and business competencies to tackle real-world problems. Above all, it provides you with the opportunity to meet other brilliant engineering professionals and students at one of Canada's top engineering schools."
- Darius Raisi | Consultant, Deloitte
M.Eng Graduate, MSE (2019)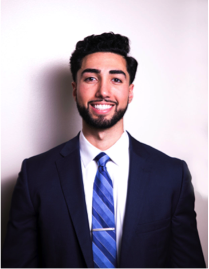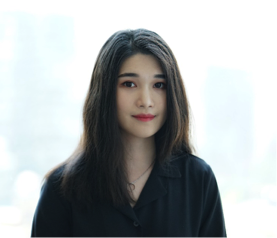 "By taking the MEng program, not only I acquired specialized knowledge through lectures, but I also enriched my experiences from the research project in both scientific and practical perspective. The program was a great opportunity to think about the next step and a smooth transition from undergraduate study to a PhD program."
- Yucy Qiu | Ph.D. Candidate, MSE
M.Eng Graduate, MSE (2019)
"Going to classes and scoring marks is trivial, however, applying that knowledge to generate value and tackling significant problems is definitely worthwhile. Therefore, I am convinced that MEng can be a lot more than just courses. Currently, I am a Ph.D. candidate working on bioink synthesis for skin regeneration and a handheld skin bio-printer"
- Sushant Singh | Ph.D. Candidate, MIE
M.Eng Graduate, MSE (2019)