Assistant Professor Mansoor Barati receives a 2010 Ontario Early Research Award to support developing research
[sharexy]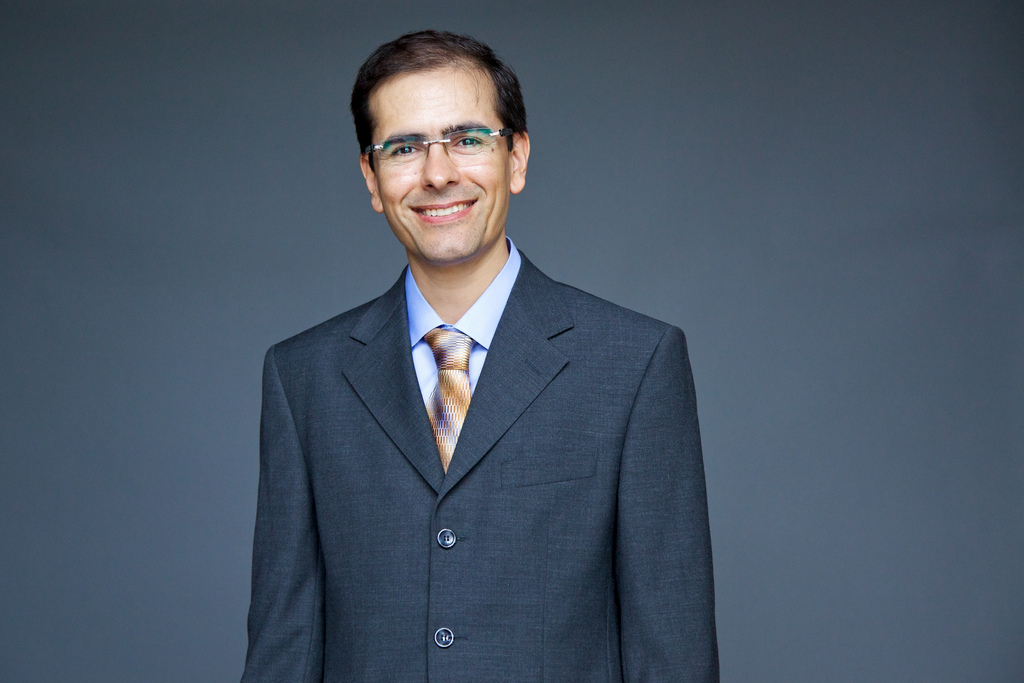 Mansoor Barati, Assistant Professor
August 20, 2010
Congratulations to Assistant Professor Mansoor Barati as a recipient of an Early Researcher Award (ERA) from the Ministry of Research & Innovation, Government of Ontario. Specifically, Professor Barati is one of 18 Principal Investigators here at UofT to receive this award. The total value of ERA funding for all 18 U of T recipients is $2.5 million.
Professor Barati's research topic is "A Novel Approach to Energy Recovery from Slag, turning the waste heat from metal production into an energy source." In metal manufacturing, a prominent industry in southern Ontario, high-temperature liquid waste, known as slag, must be cooled in air or in water, releasing a vast amount of heat in the process. Dr. Barati is investigating a new approach for harnessing the energy of the waste heat. Energy recovery from slag presents a tremendous potential for both energy savings and carbon dioxide emission reduction.
The Early Researcher Award (ERA) program helps promising, recently-appointed Ontario researchers in universities, colleges, research hospitals and institutes to build their teams of undergraduates, graduate students, post-doctoral fellows, research assistants, associates, and technicians. The goal of the program is to improve Ontario's ability to attract and retain the best and brightest research talent.
"The province's commitment to research across Toronto is exceptional. We're grateful for the contributions our researchers will receive to help translate their discoveries into opportunities that will strengthen global prosperity," said Professor Peter Lewis, U of T's Associate Vice-President, Research, and Acting Assistant Vice-President, Innovations & Partnerships.