MSE faculty to oversee graduate program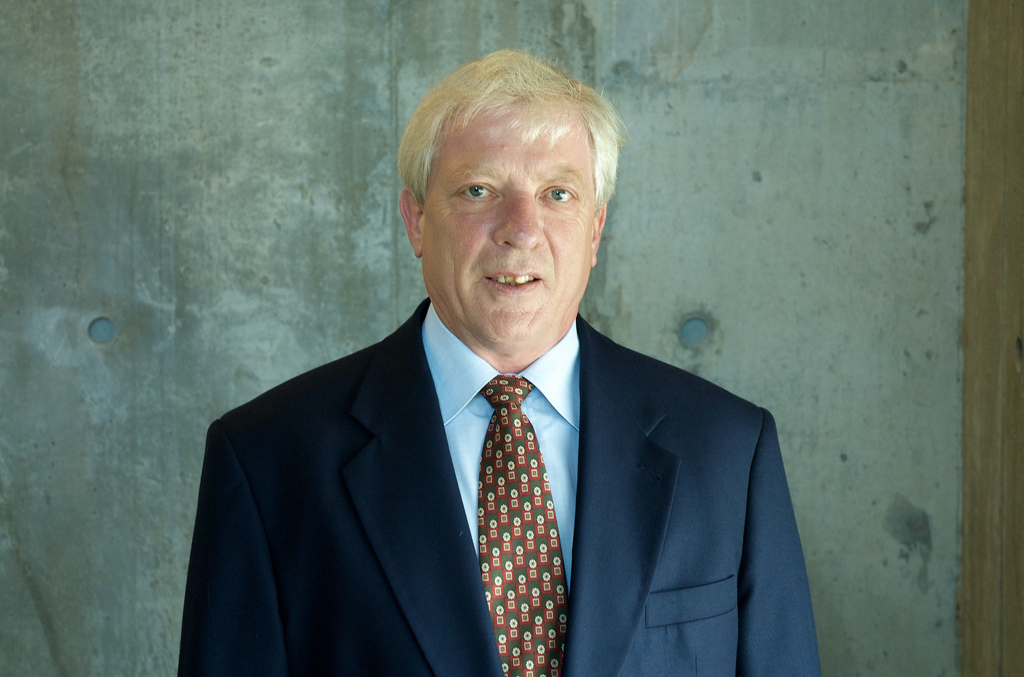 Uwe Erb, PhD, FCAE | Professor & Associate Chair, Graduate Studies
May 28, 2015
I am pleased to announce the appointment of Professor Uwe Erb as Associate Chair, Graduate Studies for the Department of Materials Science & Engineering, effective immediately. He assumes the role from Professor Tom Coyle, who was recently named Vice-Dean, Undergraduate Studies for the Faculty of Applied Science & Engineering.
Professor Erb is a seasoned academic administrator with an extensive track record of service in leadership roles. He served as MSE's associate chair of undergraduate studies from 1998 to 2009, where he oversaw undergraduate affairs for close to 400 students who went through the program over the 10-year period. He also served as acting chair in 2004-2005 and again in 2014 to maintain department operations during leadership transition periods.
In 2009, Professor Erb founded nanOntario, a youth outreach program that showcases nanotechnology inspired by nature from Ontario's outdoors. His program direction has resulted in more than 800 high school student impressions—significantly boosting our undergraduate recruitment success.
Today, he is leading a task force to streamline our undergraduate program and broaden our relationships with industry.
Professor Erb is also a renowned researcher in the field of nanomaterials. He launched the first Canadian initiative on nanostructured materials and co-founded the pioneering nanomaterials company Integran Technologies Inc with alumnus Dr. Gino Palumbo.
His research group is the acknowledged world leader in the synthesis, characterization and commercial application of nanostructured materials produced by electrodeposition—a complex process using dissolved metal to coat electrodes.
To date, Professor Erb has supervised more than 170 students and visiting scholars from many parts of the world.
In 2014, Professor Erb was inducted into the Canadian Academy of Engineering, recognizing his significant contributions to the field of engineering in Canada.
Please join me in welcoming and thanking Uwe for taking on this role,
Jun Nogami, PhD, FAAAS, PEng
Professor & Chair