MSE professor appointed to senior leadership position in the Faculty of Applied Science & Engineering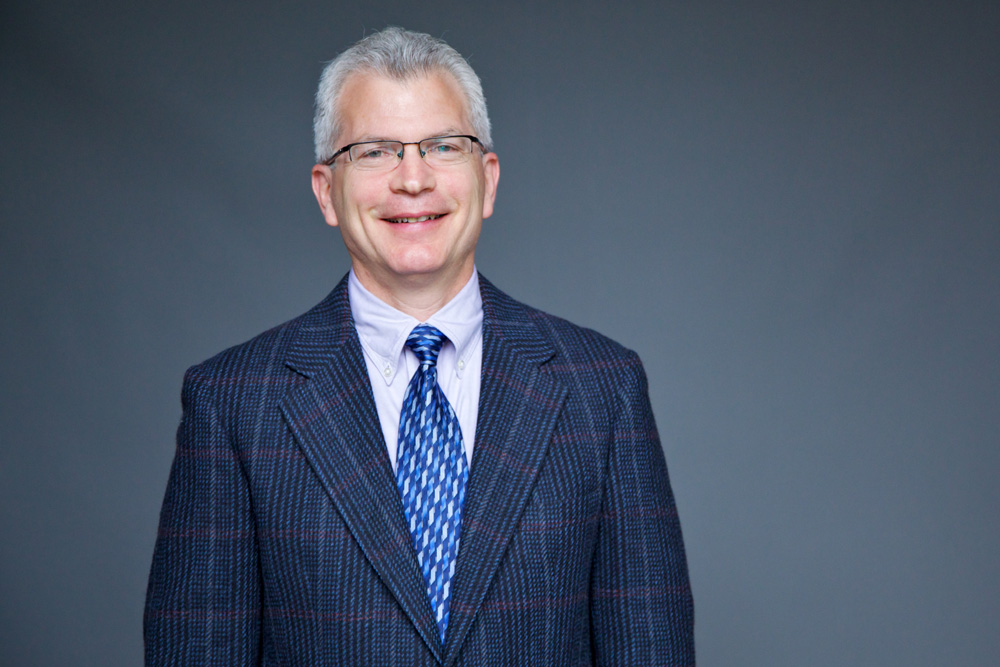 Thomas W. Coyle, Associate Professor & Vice-Dean, Undergraduate Studies
---
Memo from Cristina Amon, Dean
March 11, 2015
I am pleased to announce the appointment of Professor Thomas W. Coyle as Vice-Dean, Undergraduate Studies for a three-year term beginning April 1, 2015.
Professor Tom Coyle joined the Departments of Materials Science and Engineering, and Chemical Engineering and Applied Chemistry in 1989, and was promoted to Associate Professor in 1994. He currently serves as Associate Chair, Graduate Studies in the Department of Materials Science and Engineering, a position he has held since 2013.
His research in the area of thermal spray deposition, ceramic coatings, and advanced ceramics contributes to the work in the Centre for Advanced Coating Technologies (CACT) at U of T, where he currently serves as Associate Director. In 2009 he was part of the CACT team awarded the Brockhouse Canada Prize for Interdisciplinary Research in Science and Engineering.
Please join me in congratulating Tom on his appointment and wishing him all the best in this important role.
I extend my thanks to the following members of the Advisory Committee in this search for their time and thoughtful input:
Professor Mark Kortschot, Chair, Engineering Science
Professor Brenda McCabe, Acting Dean, Faculty of Applied Science and Engineering
Mr. Tom Nault, Registrar, Faculty of Applied Science and Engineering
Ms. Teresa Nguyen, President, Engineering Society
Dr. Graeme Norval, Associate Chair & Undergraduate Coordinator, Department of Chemical Engineering and Applied Chemistry
Dr. Micah Stickel, Chair, First Year
Professor Jean Zu, Chair, Department of Mechanical and Industrial Engineering