Assistant Professor Mansoor Barati receives Young Engineer Medal at the Ontario Professional Engineers Awards Gala
[sharexy]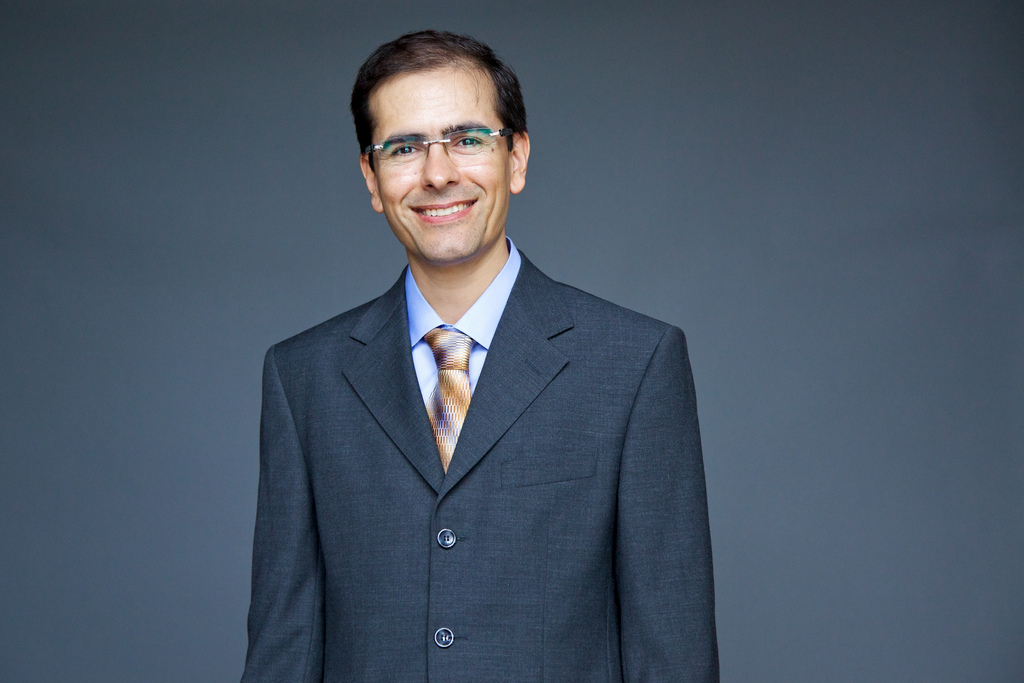 Mansoor Barati, Assistant Professor
November 22, 2010
Congratulations to Assistant Professor Mansoor Barati who received the Young Engineer Medal at this year's Ontario Professional Engineers Awards Gala. On November 20, Professor Barati was one of six members from U of T Engineering to be recognized at the gala hosted by the Professional Engineers Ontario (PEO) and the Ontario Society of Professional Engineers (OSPE). The Young Engineer Medal recognizes an outstanding Ontario engineer under the age of 35 who has made exceptional achievements in their field not only in career, but also in community and professional participation.
Dr. Barati's research is focused on high temperature materials processing; specifically novel and advanced processes for extracting and refining metals and alloys with high performance at low cost. His work has the potential to create innovative solutions for energy efficiency, higher quality materials and environmentally responsible materials processing. He has supervised 16 undergraduate theses, 7 master's students and 3 doctoral students. His research has resulted in over 40 publications in leading technical journals and conference proceedings, two patent applications and invited presentations at several international meetings.
"For six members of our community to receive these prestigious awards is both an honour and a testament of the strength of our Faculty," said Cristina Amon, Dean, Faculty of Applied Science & Engineering. "I am grateful to OPSE and PEO for recognizing their outstanding contributions."
This is the second year in a row for this award to be bestowed to a U of T Materials Science & Engineering community member. The 2009 winner was alumnus Dr. Dwayne R. Shirley (MSE 0T1, MASc 0T3, PhD 0T9).