Professor Zhirui Wang provides expert commentary on the safety of wired glass panels to the Globe and Mail
[sharexy]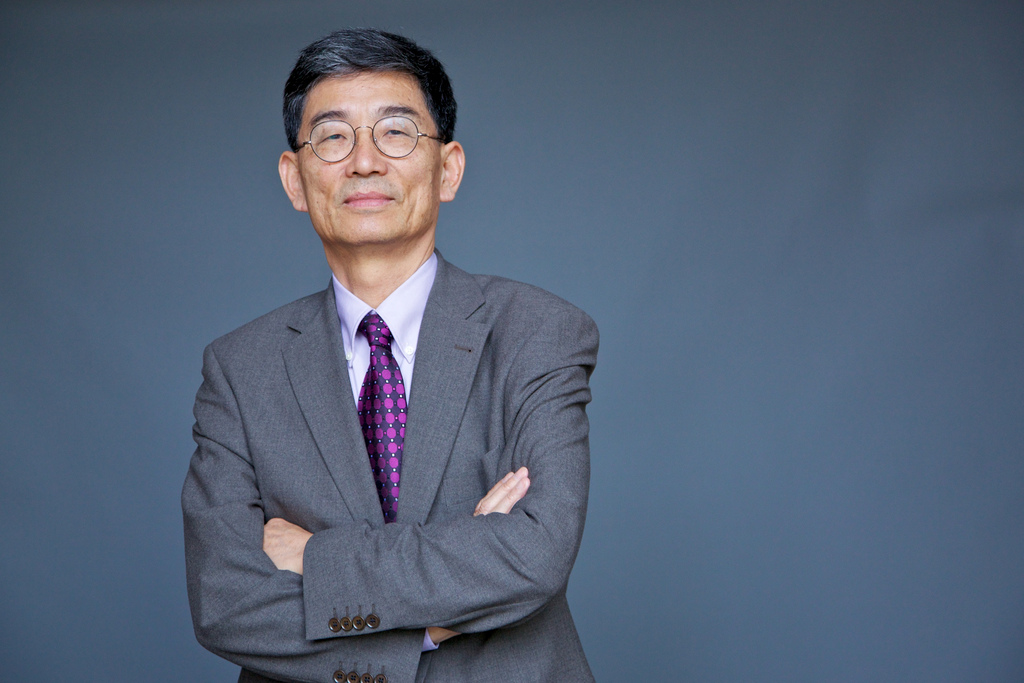 Professor Zhirui Wang
September 2, 2014
Just how safe is wired glass? The Canadian federal government is poised to revise its wired safety glass standards in the midst of a $5-million lawsuit filed by a former Burlington high school student. The student is suing the local school board after he pushed through a wired glass panel, slicing open a large part of his arm. He still has problems using his right arm and can't lift weights with it.
Professor Zhirui Wang, a U of T engineering expert in materials fracture, failure and fatigue, recently provided expert commentary to the Globe and Mail on why it is a wrong impression to think wired glass is strong.
Professor Doug Perovic, another expert in materials forensics, is also a U of T expert witness in the the Burlington high school lawsuit.