Video: MSE alumnus & MIT professor Donald R. Sadoway gives CBC viewers an insight on how his liquid-metal battery could have prevented Toronto's recent blackouts
[sharexy]
July 9, 2013 
MIT Professor Donald R. Sadoway (EngSci 7T2, MMS MASc 7T3, PhD 7T7) speaks on CBC's Lang & O'Leary Exchange with guest co-host and another U of T Engineering alumnus Som Seif (IndE 9T9) on how his liquid-metal battery could have prevented Toronto's flood-related blackouts.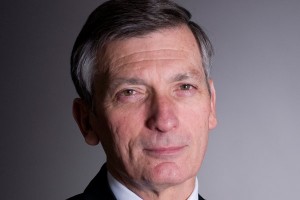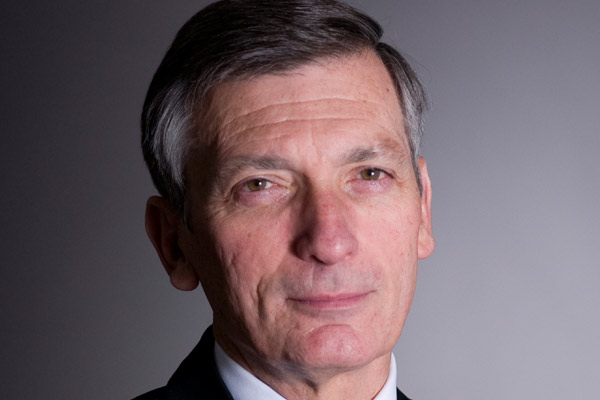 Photo: MSE alumnus & MIT professor Donald R. Sadoway
---
Alumnus Dr. Donald R. Sadoway (EngSci 7T2, MSE MASc 7T3, PhD 7T7) is the John F. Elliot Professor of Materials Chemistry in the Department of Materials Science & Engineering at the Massachusetts Institute of Technology (MIT).
One of 2012 TIME Magazine's 100 Most Influential People in the World, Dr. Sadoway is regarded as one of the world's foremost experts in electrochemical materials engineering for renewable energy storage technologies. Sadoway's spin-off company, Ambri Inc – established to commercialize his invention – is backed by notable supports like Bill Gates. This spring, he received an honorary degree from his Alma Mater in recognition of his significant contributions to the field and mentoring of countless great minds.
Learn more about Professor Sadoway and his grid-ready, liquid-metal battery in Impact, Volume II½.