Silver anniversary of the International Conference on Amorphous & Nanocrystalline Semiconductors (ICANS), co-chaired by Associate Professor Nazir P. Kherani, hosted at U of T
[sharexy]
August 19, 2013
The 25th International Conference on Amorphous and Nanocrystalline Semiconductors (ICANS) commenced Monday in the Medical Sciences Auditorium and the Bahen Centre for Information Technology.
This silver anniversary conference marks almost half a century of scientific and technological progress in this field which in the early years was dominated by chalcogenide glasses and hydrogenated amorphous silicon and today has grown to cover a multitude of disordered and nanocrystalline materials including oxides, organics, and more.
This biennial conference draws together scientists and engineers from academia and industry. The conference began with the Mott Lecture (keynote plenary presentation named after the Nobel Laureate Sir Neville Mott) followed by the 25th Anniversary Plenary Lectures. The Mott Lecture was delivered by Hideo Hosono of the Frontier Research Center, Tokyo Institute of Technology, Japan who spoke on Amorphous Electrides: A Novel Class of Oxide Semiconductors.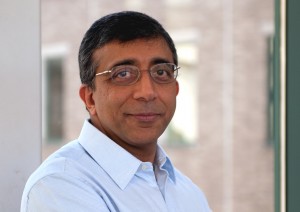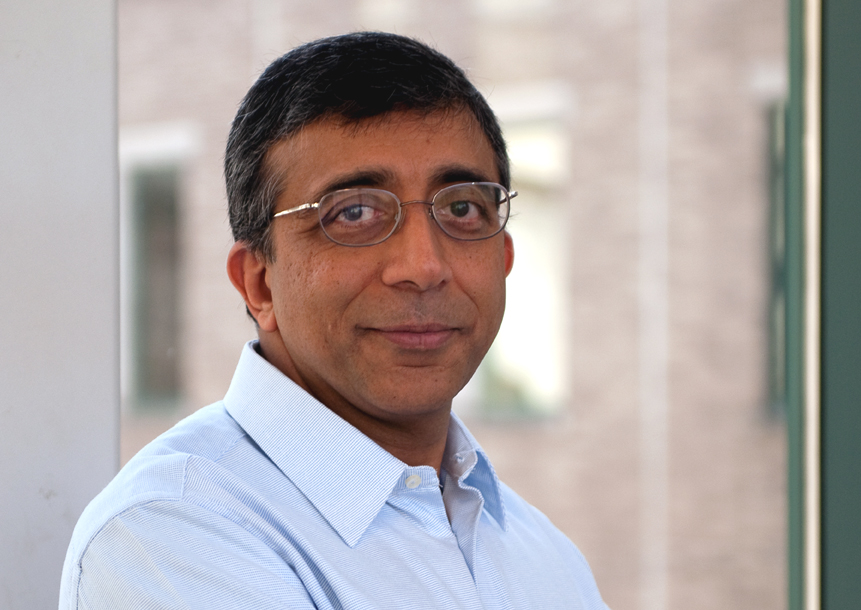 Photo: Associate Professor Nazir Kherani, ICANS 25 Co-Chair & Local Chair
The week-long conference, running August 18 to 23, has attracted over 250 delegates from around the world, providing an opportunity for scientific exchange, collegial discussions, and fostering a venue amenable to understanding, discovery and innovation vis-à-vis new materials and devices, describes Associate Professor Nazir Kherani, local-chair and co-chair of the organizing committee.
"We are truly honoured to be able to host this conference at the University of Toronto and in particular we are delighted to have this ICANS conference come to Canada for the first time in nearly 50 years since its inception," says Professor Safa Kasap, of the University of Saskatchewan and general chair of the organizing committee. "We have had a tremendous start with excellent speakers at the Sunday tutorials and an excellent scientific program this week, thanks to the program chair and co-chair of the organizing committee, Professor Alla Reznik of Lakehead University."