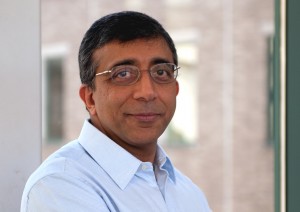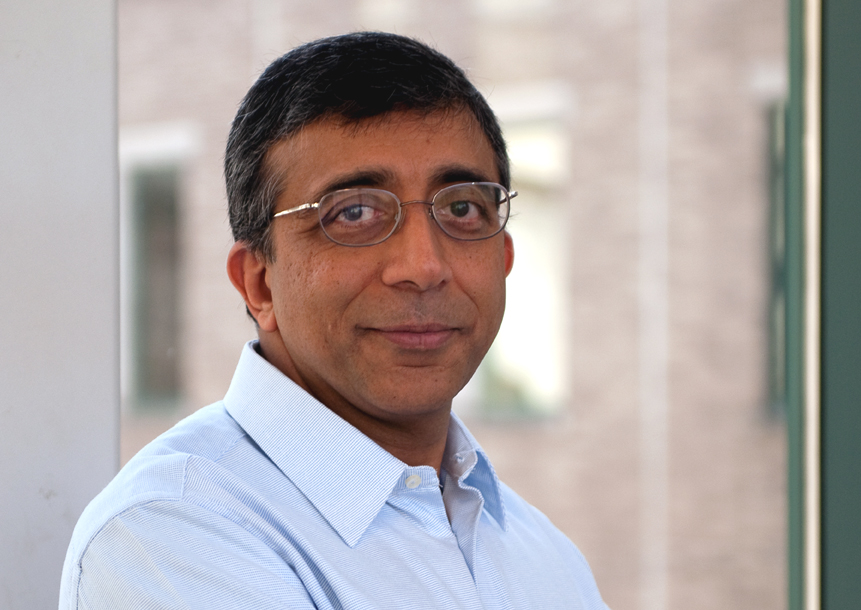 Nazir P. Kherani | BASc, MASc, PhD (Toronto), PEng
Professor
Joint-Appointed with the Edward S. Rogers Sr. Department of Electrical & Computer Engineering
Office: GB 254B
Direct: 416.946.7372
Assistant & Office Manager: 416.978.3397
Email: kherani@ecf.utoronto.ca
Research Group: Advanced Photovoltaics & Devices (APD) Group
---
Related News & Features
Research Areas
The Advanced Photovoltaics and Devices (APD) Research Group at the University of Toronto is actively carrying out innovative research and technology developments in the areas of photovoltaics and the allied fields of photonics and electronics.
Current major research areas within the APD Group include:
    NanoPlasmonics
    Ultra-thin Silicon Photovoltaics & Allied Devices
    Photonic Crystals
    Optical Coatings and Photonic Materials
    MicroPower Sources and M/NEMS Sensors
The APD Group works closely with industry and research partners, helping develop innovative technologies and conducting forwarding looking fundamental and applied research.
APD and affiliated laboratories consist of state-of-the-art thin film and nanostructured materials and devices synthesis and diagnostic facilities.
Select Publications