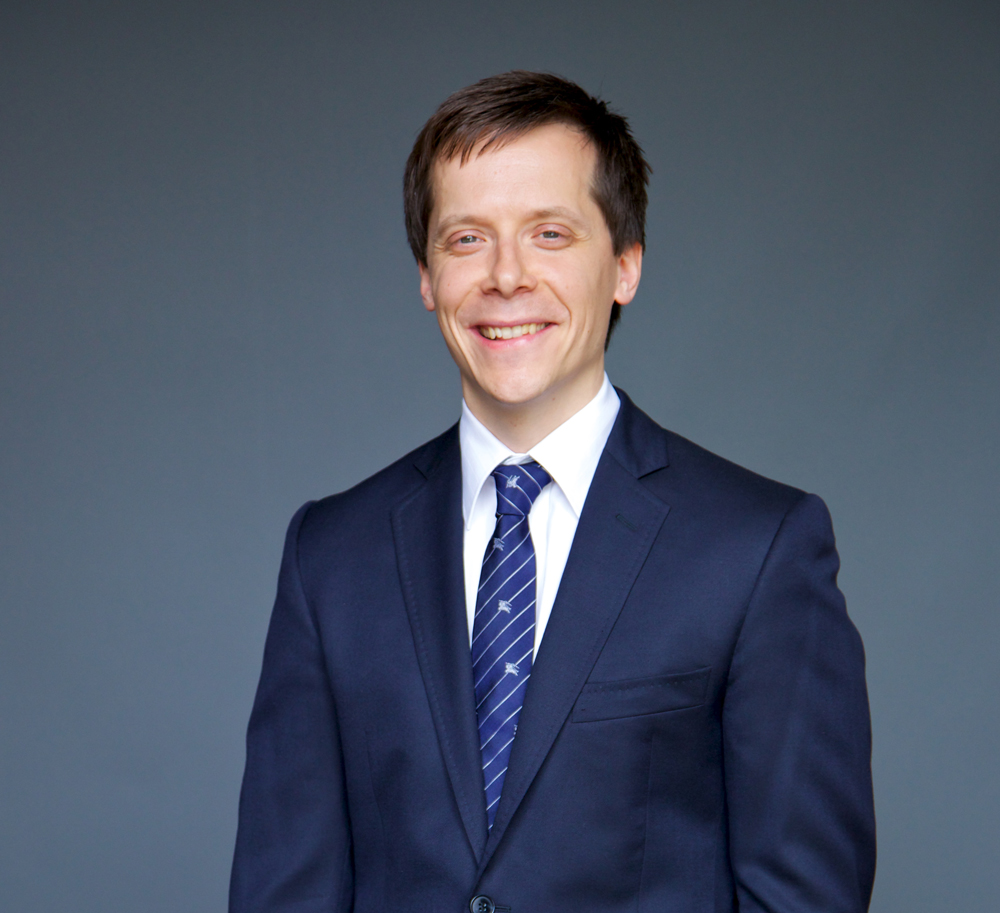 Professor Glenn Hibbard has been appointed Chair of the Department of Materials Science & Engineering (MSE) for a three-years term, beginning July 1, 2019.
Hibbard first joined the Department of Materials Science & Engineering in 2004. He was promoted to Associate Professor in 2009 and to Full Professor in 2016. Currently, Prof. Hibbard holds a Canadian Research Chair (Tier 2) in Comparative Multi-Scale Dynamics. His research interests focus on the creation of efficient lightweight structural materials for the automotive and aerospace industries, using hierarchial cellular structures. He also has a continuing interest in the relationship between information theory and the underlying formalisms of materials science and engineering. He has co-authored numerous refereed journal articles and books, and has given more than 100 academic talks. Hibbard has also been the recipient of numerous Impact Teaching Awards from the MSE department, and in 2010 was the recipient of the Early Career Teaching Award from the Faculty of Applied Science and Engineering.
From 2009 to 2017, professor Hibbard held the position of Associate Chair, Undergraduate Studies in MSE. During that time, he led summer student focus groups on curriculum. Subsequently, he was part of the committee that implemented a major curriculum renewal and developed a new outcomes-based approach to CEAB accreditation. A key objective of the renewal was to eliminate gaps and overlaps in knowledge between courses and to take departmental ownership over core course content in order to create a more unified program for our undergraduate students.
"I am very happy to hand over the position of department Chair to Glenn," said MSE Chair Jun Nogami. "He has extensive experience with curricular issues as he served as Associate Chair Undergraduate. In addition, he is extremely popular with our students, and I know that I will be leaving the department in good hands."
Professor Hibbard succeeds Professor Jun Nogami, who will step down after two terms as Chair.
"On behalf of the Faculty, I also wish to extend warm gratitude to Professor Jun Nogami for his outstanding leadership of and unwavering dedication to the Department over the past 10 years," said Dean Cristina Amon. "Jun is widely respected and very much appreciated by colleagues within the Department, across the Faculty and the University."