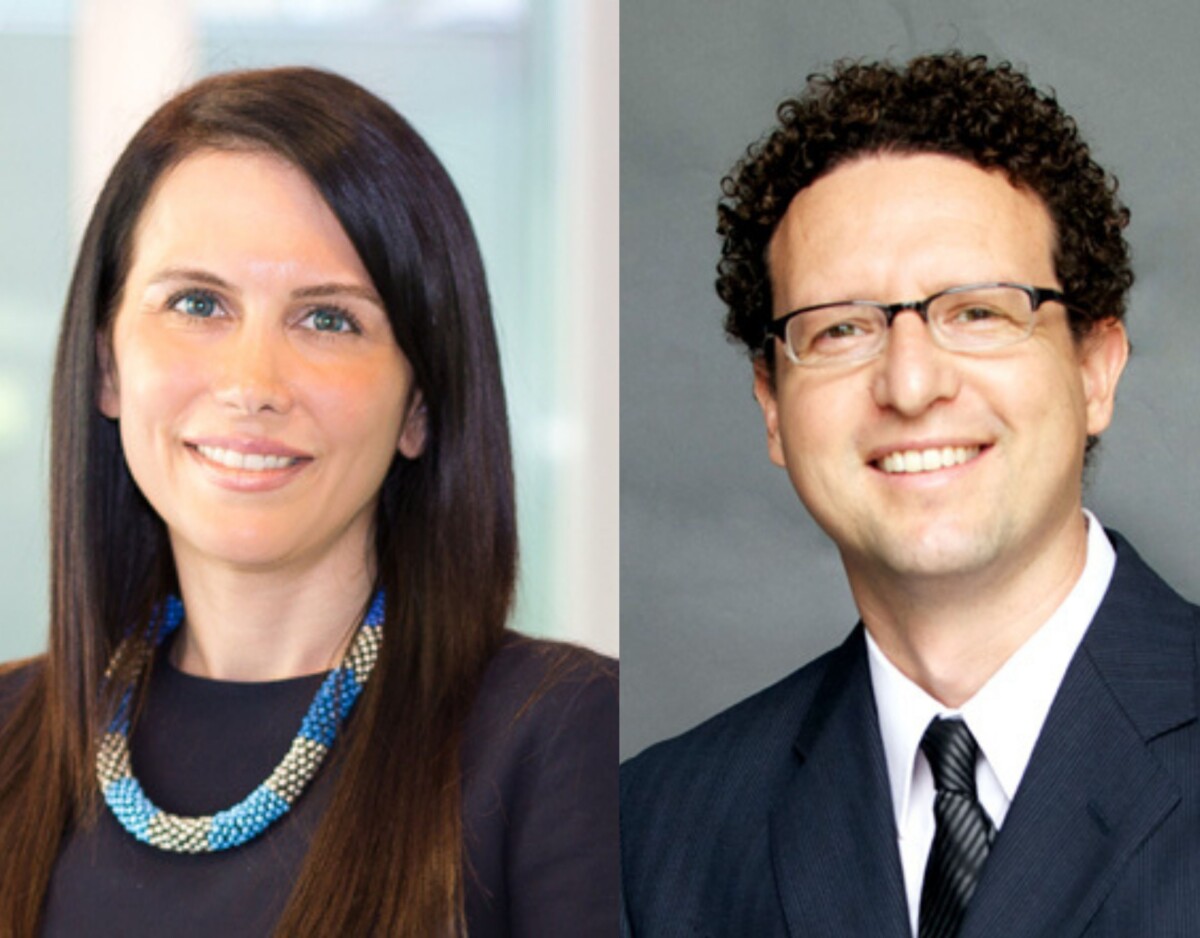 With global demand for dynamic, reliable and renewable energy storage solutions on the rise, Professor Gisele Azimi (ChemE, MSE) and her Laboratory for Strategic Materials are investigating new battery chemistries that could offer superior performance and enhanced safety. 
Renewable energy from intermittent sources — such as solar or wind power — requires reliable energy storage systems to hold excess energy and release it when and where it's needed. Today, lithium-ion batteries have emerged as the most common form of energy storage and are used in devices from portable electronics to electric vehicles. 
But lithium-ion technology has many inherent disadvantages that can make it impractical for utility-scale energy storage. 
"We need an alternative to lithium-ion batteries," says Azimi. 
"It needs to be safe, since lithium-ion batteries are inherently flammable. It also needs to have equal capacity or better. It must be low-priced so we can utilize the metal at scale, and it has to exist in abundance since lithium and cobalt are difficult to source." 
Lithium-ion batteries also have an environmental and human cost. Extracting lithium requires large amounts of water and energy. As for cobalt, most of the world's supply is found in just one country, the Democratic Republic of the Congo, where elements of the metal's supply chain have been linked to human rights abuses, corruption and child labour.  
In response to these challenges, Azimi's lab group has singled out aluminum as a promising substitute for lithium and cobalt.  
"Aluminum is the third most abundant metal on Earth, and it's very cheap — lithium costs about $60 U.S. per kilogram, while the same amount of aluminum is only $3 U.S.," Azimi says.  
"The gravimetric and volumetric capacities of aluminum are quite high, comparable or even higher than those of lithium; thus, when used in batteries, they can lead to superior battery performance in terms of capacity and energy density." 
The lab group's work on high-performance and cost-effective aluminum batteries for electric transportation and renewable energy storage has been awarded a 2022 Connaught Innovation Award. 
"The focus of our research is on the development of cheap and reliable electrolyte systems as well as the cathode materials," she says. "Through this new funding, we want to look at the potential high-performance cathode materials that can be combined with our newly developed electrolyte and deliver batteries with capacities that are three times higher than conventional lithium-ion batteries." 
The project is one of nine from across U of T Engineering to receive funding from the Connaught Innovation Awards, which supports research that addresses challenges facing global societies.  
"It's a pleasure to receive this prestigious award," says Azimi. "It's especially important to me and my lab group because we have a system that is developed and patent-pending, and this funding will help us reach the next step, which is the commercialization of this technology."  
"If this aluminum-ion battery can be enabled, its lower cost, higher safety and resource abundance means it can be utilized at a large scale. We will then be able to generate large batteries that can be combined with solar parks for utility-grade energy storage." 
The other eight projects funded by this year's Connaught Innovation Awards are: 
Thermal spray fabrication of liquid cooled heat sinks – Professor 

Sanjeev Chandra

 (MIE)

 

Target acquisition games for measurement and evaluation (TAG-ME) of detailed brain function – Professor 

Mark Chignell

 (MIE)

 

Low-cost camera for motion-tolerant adaptive high-dynamic-range imaging – Professor 

Roman Genov

 (ECE)

 

Smart wound dressings for active control and skin tissue regeneration – Professor 

Ben Hatton

 (MSE)

 

Tools and techniques to perform comprehensive security assessment – Professor 

David Lie

 (ECE)

 

Take home neurostimulation for depression: prototype development and proof of concept clinical trial – Professor 

Milos Popovic

 (BME)

 

Cell culture medium to improve the maturity and utility of induced pluripotent stem cell-derived cardiomyocytes – Professor 

Craig Simmons

 (MIE) 

 

CLP: Efficient and Scalable Search on Compressed Text Logs

 

–

 

Professor 

Ding Yuan 

(ECE)