MSE Club and Club Chair Ronald Victorino win U of T Engineering Society's Discipline Club of the Year and Joe Club Award
[sharexy]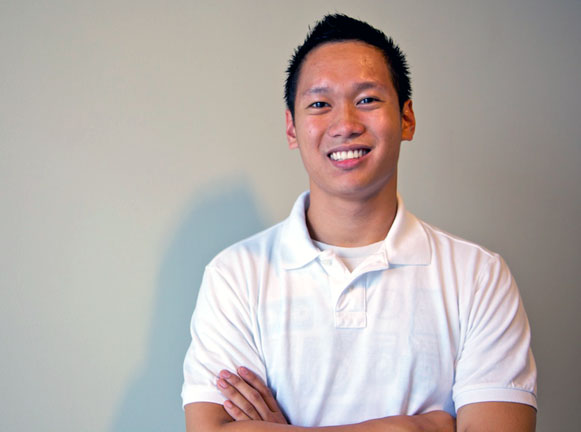 MSE Club Chair, Ronald Victorino
April 13, 2012
On April 9, 2012, the U of T Engineering Society (EngSoc), the undergraduate student governing body for the Faculty of Applied Science & Engineering, presented its annual awards to express its appreciation for student involvement in leadership and community development. Materials Science & Engineering (MSE) students were the proud recipients of two of the 12 awards presented.
Discipline Club of the Year Award: MSE Club
Awarded to a Discipline Club with the greatest overall performance in improving the quality of student life in their student body through organizing quality events and services.
Joe Club Award: Ronald Victorino, MSE Club Chair
Awarded to one graduating student dedicated to their respective discipline club and successfully improved it over the course of their time at Skule™.
Under Ronald's leadership, MSE Club brought the department community together through a number of well-organized events and initiatives, such as a re-vamped MSE Dinner Dance that focused on celebrating MSE student achievement and success, MSE Charity Week (in collaboration with MSE Leaders of Tomorrow), and the establishment of an Academic Task Force in collaboration with MSE faculty.
"One of the most profound things I always found about U of T Engineering is how much community here means to people and this year in MSE Club, we really tried to put an emphasis on building up an already tight-knit department community," says Victorino. "All in all, MSE Club's mission was to do whatever it could in its power to try and improve the MSE undergraduate student experience."