Welcome Assistant Professor Benjamin Hatton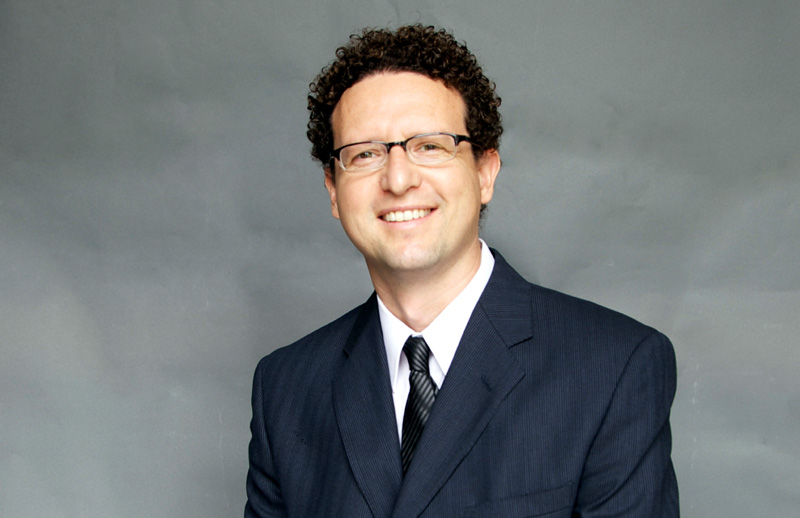 September 17, 2012
The Department of Materials Science & Engineering (MSE) is delighted to welcome Assistant Professor Benjamin D. Hatton (MSE PhD 0T5).
Effective July 1, 2012, Dr. Hatton returns to his Alma Mater after serving as a staff scientist in the Wyss Institute for Biologically Inspired Engineering at Harvard University, where he specialized in the area of microstructured surfaces and adaptive materials. Most recently, Dr. Hatton has been involved in patterning surfaces and surface structure to change wettability and adhesion properties for anti-ice and anti-bacterial applications.
Dr. Hatton obtained his undergraduate degree in Materials Science at Queen's University, and his Master of Science in Engineering from McMaster University specializing in ceramics nano-composite engineering. In 2005, he received his PhD here in the Department of Materials Science & Engineering at the University of Toronto under the co-supervision of Professor Doug D. Perovic (MMS 8T6, MASc 8T8, PhD 9T0) and University Professor Geoffrey A. Ozin (Chemistry) on the development of self-assembled, nanoporous silica (glass) layers for microelectronic insulating applications – he received the national NSERC Innovation Award for this work in 2006.
Upon the completion of his PhD, Dr. Hatton joined the National Institute for Materials Science in Tsukuba, Japan, as a post-doctoral researcher investigating self-assembled ceramic nanostructures. In 2006, he moved to Bell Laboratories to work with Dr. Joanna Aizenberg in Murray Hill, New Jersey, USA, and assisted in re-locating the lab into the School of Engineering & Applied Sciences at Harvard University in 2007 where he continued his research work as a staff scientist.
"I have had an amazing experience integrating medical, biological, and engineering sciences to develop biological design principles for technological applications at the Wyss Institute," says Dr. Hatton. "I look forward to pursuing that kind of research here at U of T."
"I am very happy to welcome a world-class researcher like Dr. Hatton to our department," says Professor Jun Nogami, Chair of the Department of Materials Science & Engineering. "His experience in nanostructured materials synthesis and processing will not only strengthen our biomaterials area, but it will allow him to collaborate across our Faculty community."