Assistant Professor Ben Hatton's research into "bacteria-phobic" materials for medical environments wins U of T Connaught New Researcher Award
[sharexy]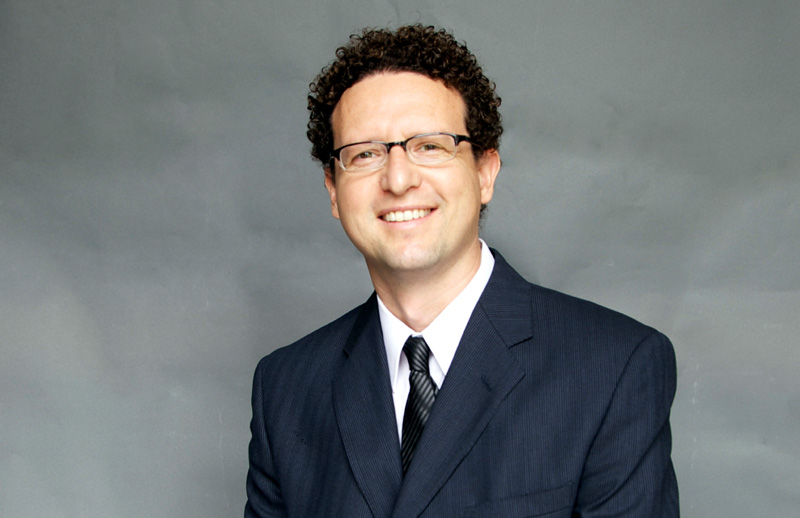 Benjamin D. Hatton, Assistant Professor
May 24, 2013
Assistant Professor Benjamin D. Hatton has recently won a U of T Connaught New Researcher Award. He is one of 13 researchers from the Faculty of Applied Science & Engineering to receive this funding.
The program is designed to foster excellence in research and innovation among researchers at the assistant professor level who are within the first five years of their first academic appointment.
Professor Hatton leads the Microstructured Surfaces & Adaptive Materials research group in the Department of Materials Science & Engineering. His team focuses on the design and engineering of surface nano- and microstructures that can control how bacteria attach to surfaces, and grow as biofilm communities. Making surfaces with arrays of different posts, grooves and holes can greatly affect adhesion, wetting and cellular attachment. They are looking at ways to engineer materials for medical environments that can reduce rates of infection and microbial transfer.
"One of the goals of the New Researcher Award," said Professor Paul Young (CivE), U of T's vice-president (research and innovation), "is to help new professors establish strong research programs, which in turn makes them more competitive for external funding."
The award is part of a suite of programs administered by the Connaught Fund, and is rooted in the Connaught Fund philosophy of investing internally in U of T research. Created from the 1972 sale of Connaught Laboratories, which first mass-produced insulin, the Nobel award-winning discovery of U of T researchers Frederick Banting, Charles Best, J.J.R. Macleod and James Collip, the fund invests close to $4 million annually in emerging and established scholars.
"The Connaught New Researchers are part of a legacy of research excellence at the University of Toronto," said Young. "Congratulations to them on these well-deserved awards. I look forward to seeing the results of their research in coming years."