Professor Doug Perovic to teach first-of-its-kind forensic engineering course in Canada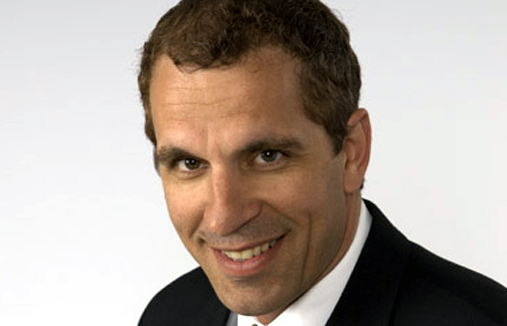 Photo: Doug D. Perovic, Professor & Celestica Chair in Materials for Microelectronics
January 21, 2011
There is tremendous potential in forensic engineering to celebrate engineering contributions to public safety and welfare.
Doug Perovic is a professor of materials science and engineering at the University of Toronto and is also an independent forensic engineering consultant. He conducts forensic engineering seminars through the Advanced Design and Manufacturing Institute (ADMI) and next September will begin a forensic engineering course for engineering undergraduate and graduate students at U of T.
Considered the first of its kind in Canada, the course will provide students an understanding of "scientific and engineering investigation methods to assess potential sources, causes and solutions for prevention of failure due to natural accidents, fire, high- and low-speed impacts, design defects, improper selection of materials, manufacturing defects, improper service conditions, inadequate maintenance and human error." The course will also include mock trial proceedings using invited professionals to demonstrate the role of the engineer as expert witness in civil and criminal court proceedings.
Professor Perovic's own forensic work now incorporates nanotechnology into material failure investigation. He believes forensic practitioners are at their very best when they retain the problem-solving mentality, and when they relate engineering design concepts to contemporary realities. He suggests forensic engineers stick to a simple program of understanding the problem, undertaking a thorough analysis, and reporting their ultimate findings to their clients (and in some cases, the courts).
"It often comes down to communication skills," he says.
— With files from Professional Engineers Ontario (PEO)