$4.6 million from the Canada Foundation for Innovation (CFI) for the Ontario Centre for Characterization of Advanced Materials
[sharexy]
January 22, 2013
The Government of Canada has awarded $4.6 million in funding for the new Ontario Centre for Characterization of Advanced Materials (OCCAM) in the Faculty of Applied Science & Engineering at the University of Toronto. The Canada Foundation for Innovation (CFI) announced a total of $33 million from its Leading Edge Fund and New Initiatives Fund in support of world-class research at the University of Toronto, of which $10 million was designated to three projects in the Faculty of Applied Science & Engineering.
"Our primary purpose is to provide the latest tools in the investigation of advanced materials that enable technologies vital to Canadian economic competitiveness and quality of life," said Charles Mims, OCCAM's principal investigator and professor of chemical engineering and applied chemistry at U of T. "Understanding materials properties and their relationship to performance is the key factor in ensuring the longevity and safety of technological areas such as renewable energy, and health and biomedical devices."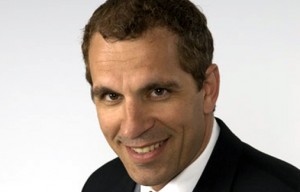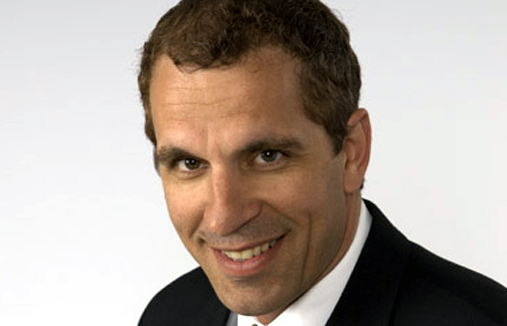 OCCAM is a collaborative effort primarily between researchers from the U of T Surface Interface (SI) Ontario group led by Professor Charles Mims in the Department of Chemical Engineering & Applied Chemistry (ChemE) and the electron microscopy facilities led by Professor Doug D. Perovic in the Department of Materials Science & Engineering (MSE). Other internal contributors also include the Institute of Biomaterials & Biomedical Engineering (IBBME), the Department of Mechanical & Industrial Engineering (MIE), the Edward S. Rogers Sr. Department of Electrical & Computer Engineering (ECE), and the Department of Chemistry in the Faculty of Arts & Science. The Faculty of Applied Science & Engineering is further providing matching funding from all participating engineering units in support of this multi-disciplinary effort. OCCAM has also received notable support from over 20 industry partners and spin-off companies.
"Congratulations to Professors Mims and Perovic, as well as everyone who contributed to this important endeavor," said Professor D. Grant Allen, Chair of the Department of Chemical Engineering & Applied Chemistry. "OCCAM research will not only further enhance our Faculty's reputation for collaboration, but also generate vital science. The work of the OCCAM team is truly crucial and global."
"This latest success will allow us to expand the scope and quality of the collaborative research portfolio between SI-Ontario and our electron microscopy facilities," said Professor Jun Nogami, Chair of the Department of Materials Science & Engineering. "This funding recognizes the concentration of world-class researchers within our interdisciplinary user-base."