Ontario Centre for Characterization of Advanced Materials (OCCAM) receives matched funding from the Ontario Research Fund (ORF) for Research Infrastructure
[sharexy]
March 15, 2013 
The Honourable Reza Moridi, Ontario Minister of Research & Innovation, announced $35 million in matching funding from the Ontario Research Fund (ORF) for University of Toronto researchers, including the Ontario Centre for Characterization of Advanced Materials (OCCAM), an interdisciplinary collaboration between the departments of Chemical Engineering & Applied Chemistry (ChemE) and Materials Science & Engineering (MSE).
Earlier in January, the federal government announced support for OCCAM, co-led by Professor Charles Mims (ChemE) and Professor Doug Perovic (MSE), through its Canada Foundation for Innovation (CFI) program. The Centre's primary objective is the development of advanced materials with new qualities for health, energy and, environmental applications, stimulating Canada's economic competitiveness and quality of life.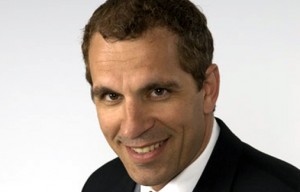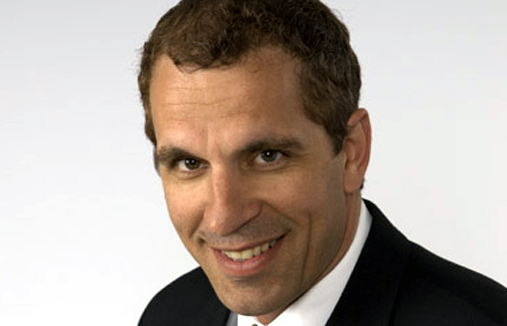 Photo: Professor Doug Perovic
The ORF match provides vital funding for research infrastructure in the Centre, completing the final pillar of support for this project that has already received matched funding from within the Faculty of Applied Science & Engineering, the Department of Chemistry, and over 20 industry partners and spin-off companies.
"As researchers across Ontario continue to excel, their work depends increasingly on access to state-of-the-art equipment and infrastructure," said U of T President, Professor David Naylor. "We are therefore very grateful to the Province of Ontario for this forward-thinking investment. It will support world-leading innovation ranging from fundamental science in diverse disciplines to projects involving technologies that have rapid industrial applications."
Professor Yu-Ling Cheng, Acting Dean of the Faculty of Applied Science & Engineering, also expressed her gratitude. "I am delighted that the work being done by Professors Gulder, Mims, Perovic and Sargent and their teams has been recognized at both the federal and provincial level. It is not only an indication of the importance of their research, but it will provide them with the resources they need to carry out that research."