Materials Science & Engineering Leaders of Tomorrow host the 2nd Annual Technology Feasibility Competition
[sharexy]
March 12, 2013 
On Thursday, March 7, 2013, the Materials Science & Engineering (MSE) Leaders of Tomorrow (LoT) working group hosted the 2nd Annual Technology Feasibility Competition. The event brought together three teams of undergraduate students from across the Faculty of Applied Science & Engineering to compete in the development of a commercialization strategy for a novel solar fuels technology case provided by Professor Doug D. Perovic.
The competition began earlier in the week with an introductory workshop led by Dr. Cyril Gibbons, Director of Business Development in the U of T Innovations & Partnerships Office (IPO). Competing students were given frameworks on new product development, intellectual property (IP) protection, as well as licencing, partnership, and start-up commercialization strategies.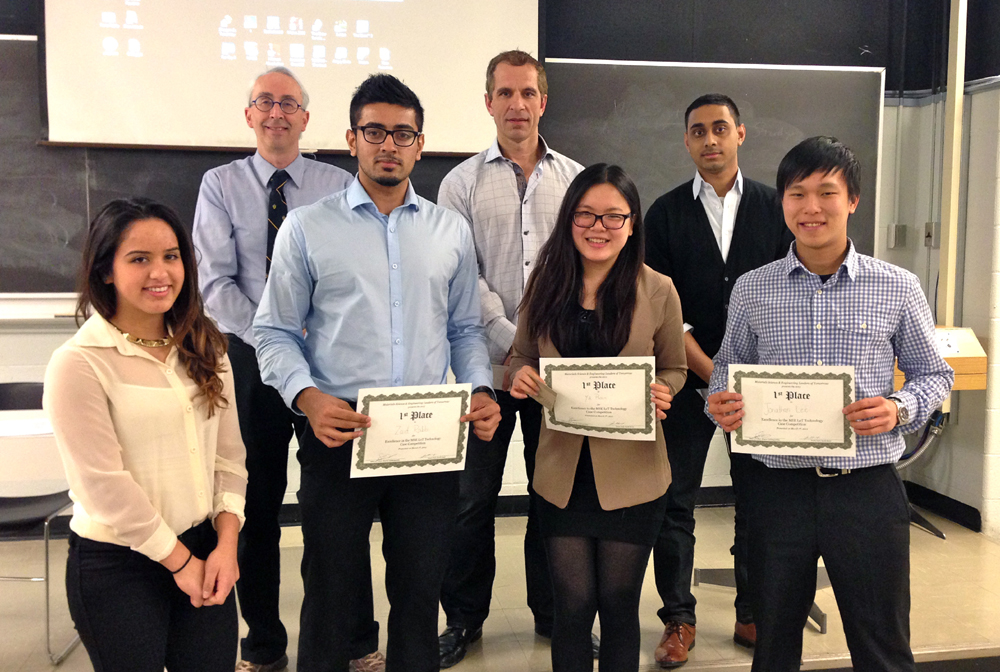 Photo: 1st Place Team | Front row, L to R: MSE LoT Logistics Director & Event Organizer, Sarah Busef (MSE 1T4), with winning team Zaid Rab, Yik Phoon, and Jonathan Lee (all IndE 1T5s). Back row, L to R: competition judges Prof. Steven Thorpe, Prof. Doug Perovic, and alumnus Jason Sukhram (MSE 1T1+PEY)
This year's winning team included Jonathan Lee, Yik Phoon, and Zaid Rab, a team of second year industrial engineering students. Their pitch titled, Artificial Leaf, was a commercialization strategy that focused on bringing the technology to four major countries, including the United States. Their plan included licensing ability based on carbon dioxide emissions as well as overall technological sustainability.
"Congratulations to the winning team and all of the students that competed in this year's event," said Professor Perovic, one of three judges this year. "I was very impressed by everyone's clever analysis of the case, despite having only a short time to prepare." The other two judges included Professor Steven Thorpe and former MSE LoT Chair & alumnus, Jason Sukhram (MSE 1T1+PEY), now a Skoll Program MBA student at the U of T Rotman School of Business.
"Thank you everyone for their efforts in making this year's competition a success," said Sarah Busef (MSE 1T4), Logistics Director for MSE LoT and this year's event organizer. "Stay tuned for MSE LoT Charity Week happening the week of March 18!"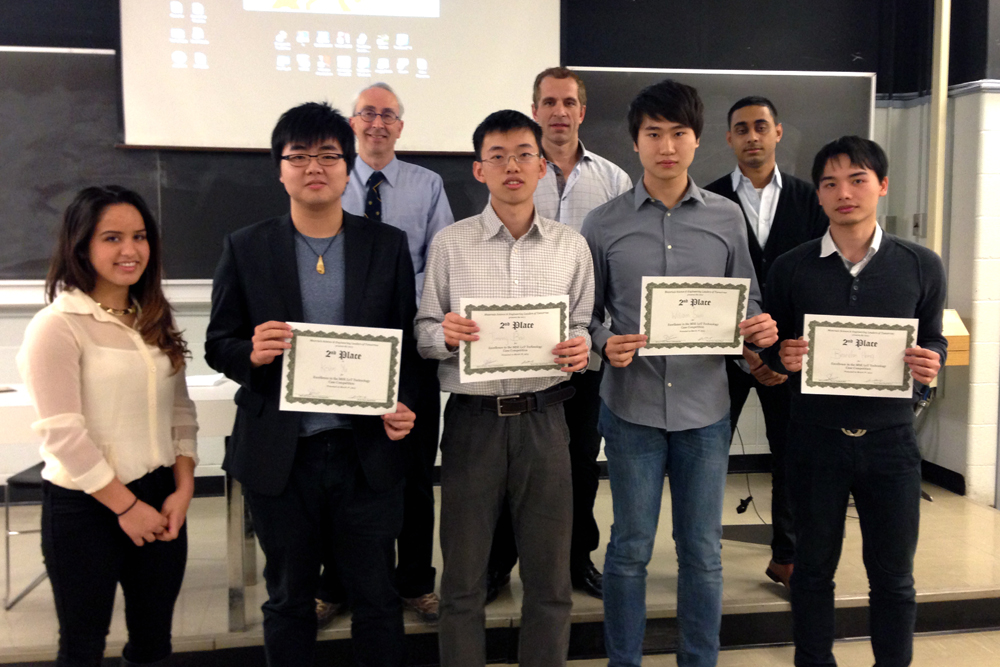 Photo: 2nd Place Team (L to R): Kevin Yu, Jimmy Bai, William Sun, and Brandon Hong (all MSE 1T5s)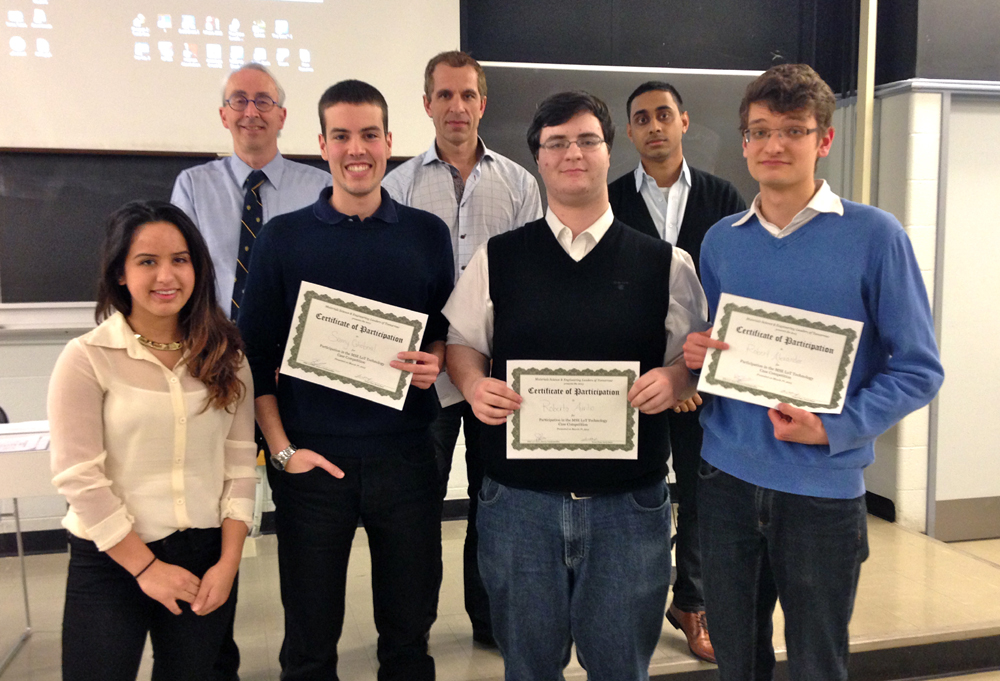 Photo: 3rd Place Team (L to R): Samy Ghobrial, Roberto Aurilio, and Robert Alexander (MSE 1T5s)