The Department of Materials Science & Engineering is pleased to announce the launching of the new cloud-based Walter Curlook Laboratory SharePoint. This platform is available to UofT users and will support the laboratory activities, enable collaboration and provide a secure place to store, organize, share, and access the lab results from almost any device and all major web browsers.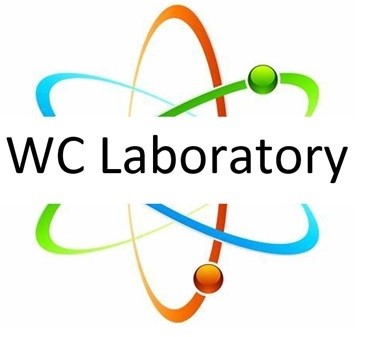 Some of the platform's key benefits are:
– Allow students to have access to their results & service reports in real time.
– Allow professors to have full access to the activities of their research group.
– Enable online Equipment Booking for Authorized users.
– Provide information about the Walter Curlook Laboratory such as characterization techniques, sample preparation equipment, instrument manuals & support videos, user fee's schedule, service request forms & procedures, lab reports, smart notes, etc.
We invite you to explore the site! 
For additional information, please contact our external relations officer, Dr. S Perez at s.perez@utoronto.ca.
An info session will be held in WB134 on Wednesday, July 24 at 1:00 pm.