Associate Professor Thomas W. Coyle appointed Associate Chair, Graduate Studies effective May 1, 2013
[sharexy]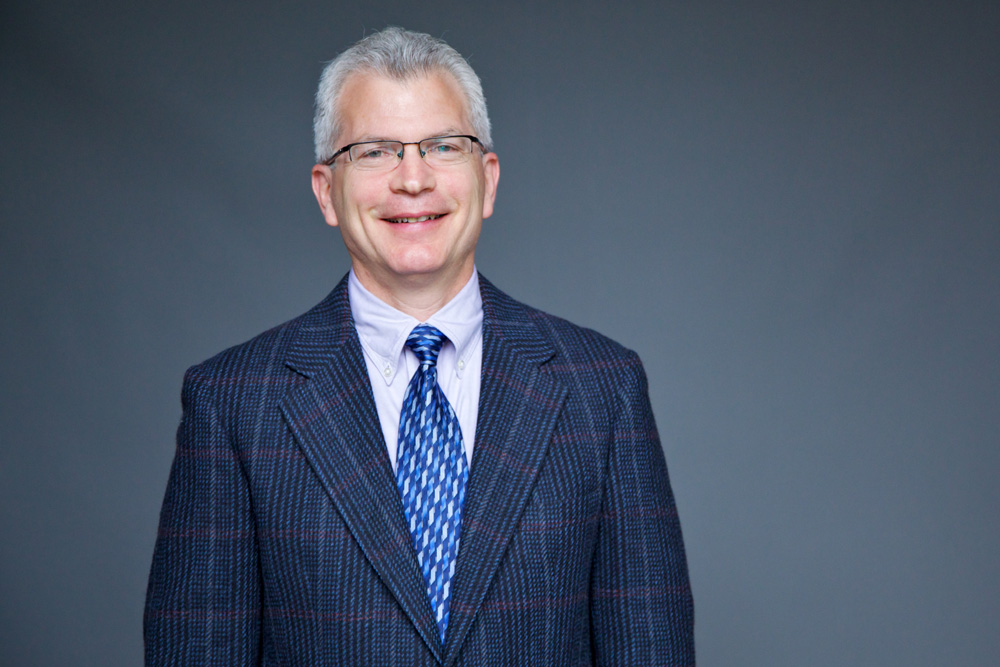 Photo: Thomas W. Coyle, Associate Professor & Associate Chair, Graduate Studies
May 1, 2013
Congratulations to Associate Professor Thomas W. Coyle, who has been appointed as Associate Chair, Graduate Studies for the Department of Materials Science & Engineering (MSE) at the University of Toronto. Effective May 1, 2013, Professor Coyle will oversee the MSE graduate studies program, which offers one professional-stream degree, Master of Engineering (MEng), and two research-stream degrees, Master of Applied Science (MASc) and Doctor of Philosophy (PhD).
Professor Coyle received his Doctor of Science (ScD) in Ceramics Science & Engineering from the Massachusetts Institute of Technology (MIT) in 1985. He joined the U of T Department of Materials Science & Engineering in 1989 as an assistant professor and was promoted to Associate Professor with tenure in 1994. Dr. Coyle's research focuses primarily on thermal spray coating technologies and ceramics engineering, specifically in advanced ceramics and ceramic matrix composites. He also serves as the associate director of the Centre for Advanced Coating Technologies (CACT), an award-winning interdisciplinary research cluster with collaborators from the Department of Mechanical & Industrial Engineering (MIE).
Professor Coyle succeeds Professor Steven J. Thorpe in this role, who has served as the associate chair of graduate studies since 2009. Professor Thorpe will continue his teaching and research activities while serving in office on the U of T Governing Council, representing Teaching Staff of Constituency IV – Faculty of Applied Science & Engineering.
"Our graduate studies portfolio plays a critical role in developing future generations of materials engineers who will lead our global energy and sustainability efforts," said Professor Jun Nogami, Chair. "I want to thank Tom for agreeing to take the helm in this vital area and Steve for his four-and-a-half years of steadfast leadership in our graduate studies administration. I know that Steve will do a sterling job on representing the interests of the Faculty of Applied Science & Engineering on Governing Council and several other high level committees within the University."