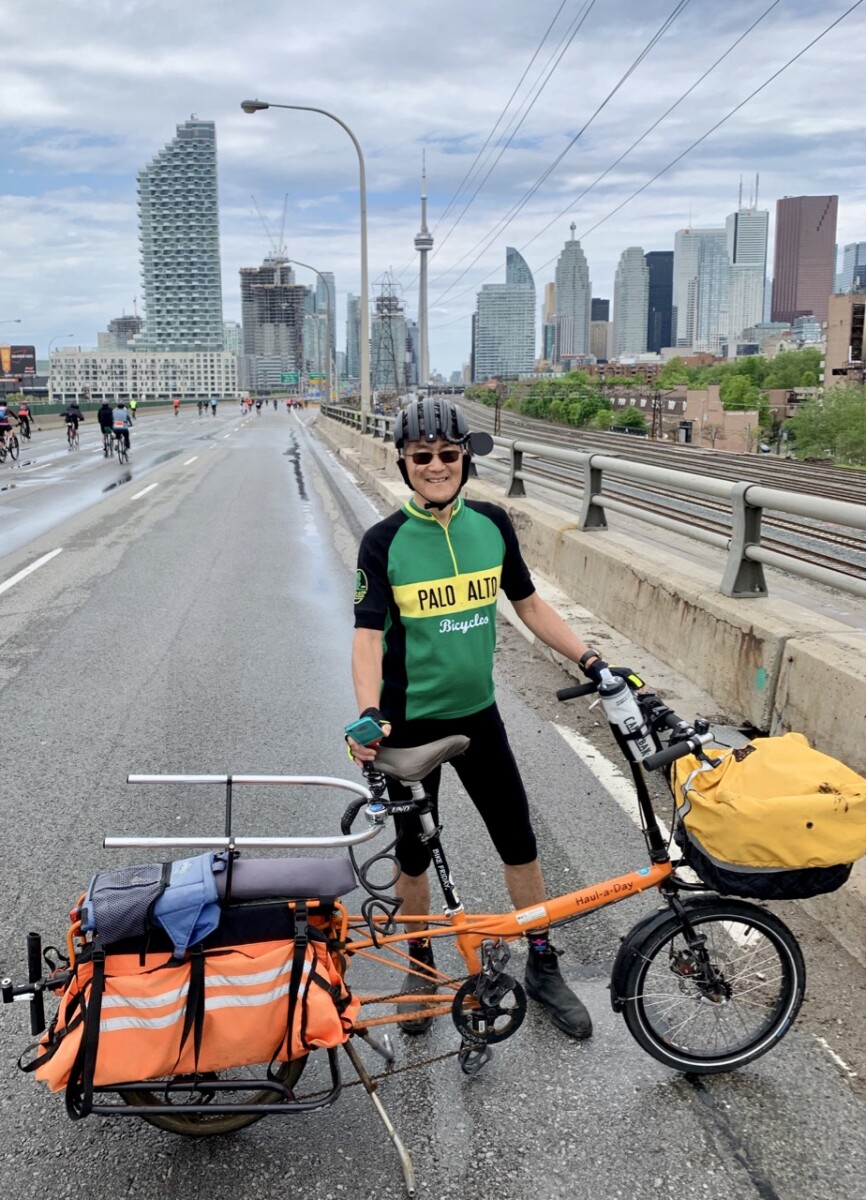 The Bike for Brain Health is a charity bike ride to raise funds for Baycrest Hospital in its work to defeat dementia. A group of MSE faculty will be riding on the Don Valley Parkway (DVP) on Sunday, June 05, 2022.
Our riders have all made a personal commitment to raise a minimum of $100 each with a combined goal of $3000.
Support our fundraising!
To support the fundraising efforts of MSE Team, please make your charitable donation by clicking on this link.
"These critical funds will be directed toward areas that require timely investments for care, innovation, education and research at Baycrest – all with the same goals: creating a world where every older adult enjoys a life of purpose, inspiration and fulfilment."