PhD candidate Sherry Esfahani short-listed in the 2012 U of T TA Teaching Excellence Awards
[sharexy]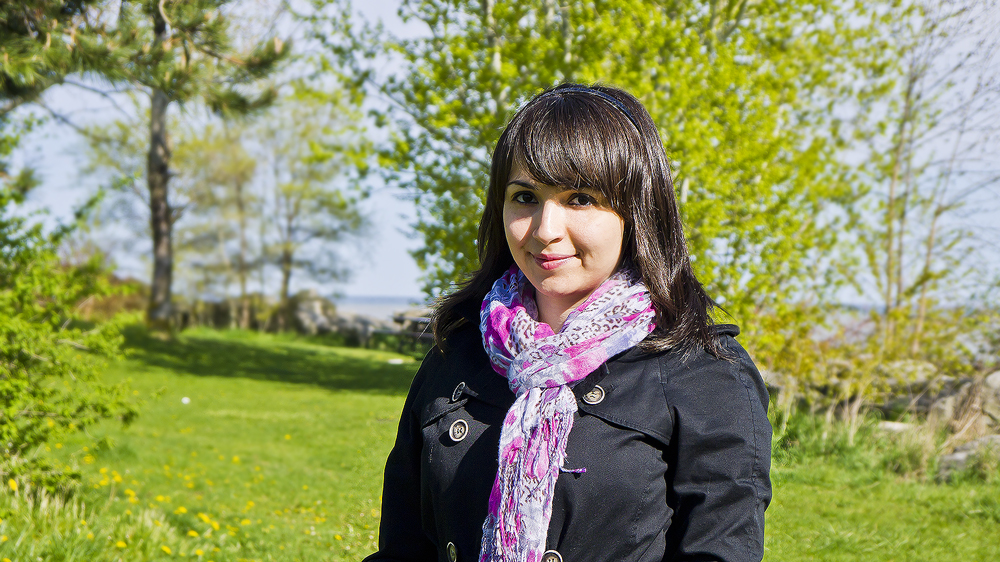 Materials Science & Engineering PhD candidate & teaching assistant, Sherry Esfahani
May 9, 2012
Congratulations to Sherry Esfahani for being one of eight short-listed nominees for the 2012 Teaching Assistants' Training Program's (TATP) Teaching Excellence Awards at the University of Toronto.
Created in 2003, this annual award was established to recognize the outstanding contributions of teaching assistants (TAs) and seeks to value their efforts in inspiring and challenging undergraduate students across the institution. A total of 433 nominations from students and 48 nominations from faculty were received in support of 197 TAs across the University this year.
Esfahani has been a laboratory and tutorial TA for MSE 101: Introduction to Materials Science & Engineering, for the last four (4) years and also served as its head TA in the fall term of 2011. MSE 101 is the only first-year course offered to students across the Faculty of Applied Science & Engineering that has a practical laboratory component.
"I believe mutual respect promotes open communication between students and teachers," says Esfahani. "It is crucial to balance being friendly with students, while challenging and engaging them in learning at the same time. My goal in teaching is to value students, understand their needs, and to show passion and enthusiasm in their learning environment."
"Sherry is an outstanding TA who is consistently dedicated to helping her students succeed," says Scott D. Ramsay, Adjunct Professor & MSE 101 Course Instructor. "I was proud to nominate her for this award as she has always been a highly valued member of the teaching team and for her innovative course delivery improvements in MSE 101."
Sherry Esfahani is a Materials Science & Engineering (MSE) PhD candidate in the Sustainable Materials Processing Research Group under the research supervision of Assistant Professor Mansoor Barati.
MSE alumnus Mehdi Golozar (MSE 0T9, MASc 1T1) was a short-listed nominee for this award in 2011 as well.