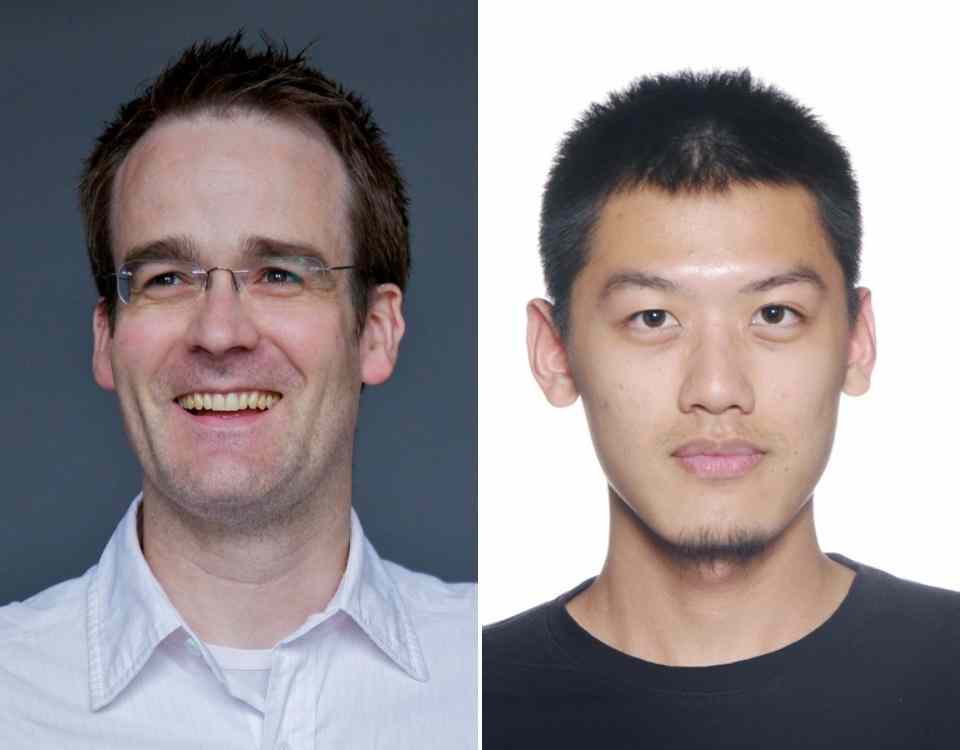 Congratulations to Professor Scott Ramsay (Instructor, MSE) and teaching assistant, Tianyi  Lyu (MSE  PhD Candidate), for receiving the 2022 MSE IMPACT Student Choice Awards.
The annual IMPACT Student Choice Awards recognize a MSE undergraduate instructor and teaching assistant as selected by the student body. Named after the Department alumni + industry magazine, IMPACT, the award makes reference to both materials testing and the influential effect of professional dedication and excellence.
The winners were announced on March 18 during this year's annual MSE Buckyball, the biggest event of the year organized by the MSE students club which took place in the Eglington Grand.