Professors Stavros Argyropoulos, Torstein Utigard, and alumnus David Wilkinson inducted into the Canadian Academy of Engineering
[sharexy]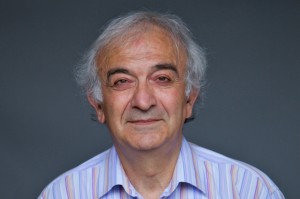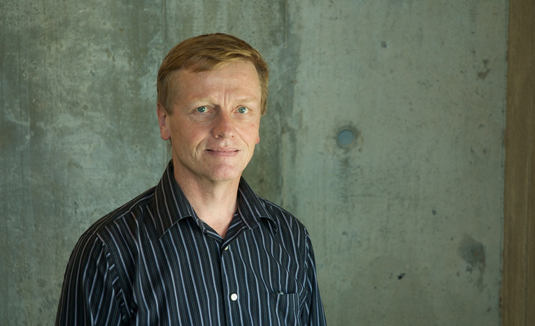 Professors Stavros Argyropoulos and Torstein Utigard
June 4, 2010
Congratulations to Professors Stavros Argyropoulos, Torstein Utigard, along with alumnus and McMaster University's engineering dean David Wilkinson (MMS MASc 7T4) who have just become Fellows of the Canadian Academy of Engineering (FCAE).
The CAE comprises the country's most accomplished engineers, who have demonstrated their dedication to the application of science and engineering principles in the interests of Canada and its enterprises. Forty-eight new Members were inducted this year, 17 of which are affiliated with U of T.
Using novel experimental techniques coupled with mathematical modeling, Professor Stavros Argyropoulos has established a comprehensive knowledge base pertaining to the thermo-chemical principles that govern in-situ and interfacial reactions during the alloying of molten metals. He has also pioneered the development of an innovative sensor to measure the magnitude and direction of velocities in high temperature liquid metals.
Holder of the Gerald R. Heffernan Chair in Materials Processing, Professor Torstein Utigard has established an international reputation as an outstanding researcher in the science and technology of pyrometallurgical processing of non-ferrous metals. With over 150 publications, 11 patents and three others pending, Professor Utigard has pioneered numerous developments pertaining to the physical chemistry aspects of metals refining.
"The unprecedented election of 17 U of T engineers to the Canadian Academy of Engineering confirms our reputation as the premier engineering institution in Canada," said Cristina Amon, Dean, Faculty of Applied Science & Engineering. "I am grateful to the Academy for this recognition and to all the inductees, alumni and professors, whose exceptional contributions help further distinguish our Faculty as a world leader."
The new Fellows were inducted during the CAE's 2010 Annual General Meeting in Toronto, hosted by Professor and Dean Emeritus Michael Charles, President-Elect of CAE.