Professor Harry Ruda inducted into the Royal Society of Canada
[sharexy]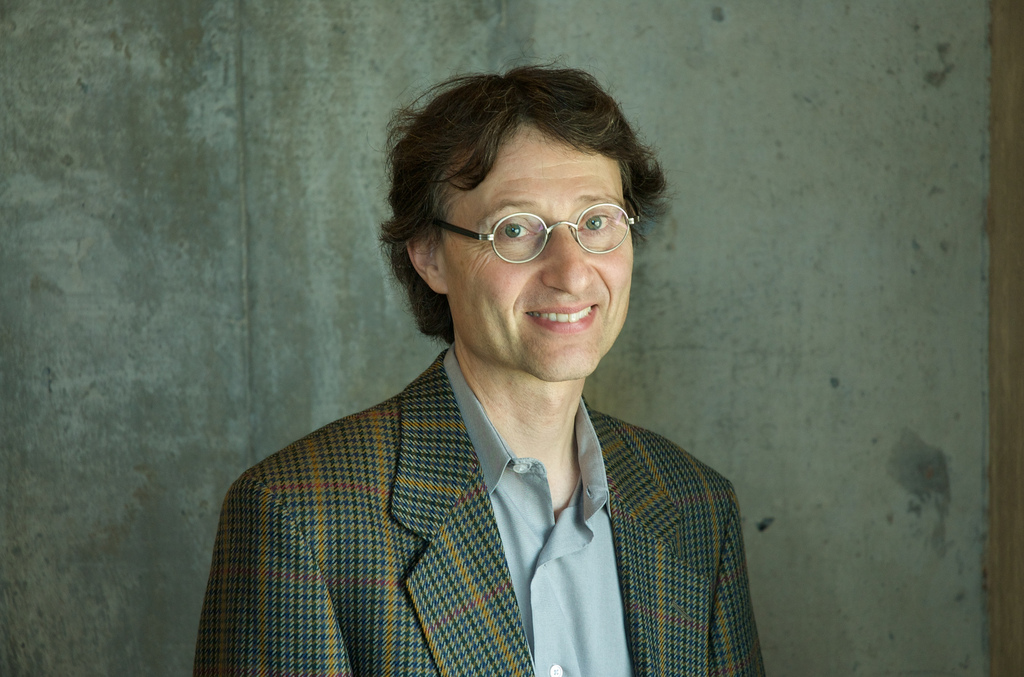 Harry E. Ruda, FRSC | Professor & Stan Meek Chair in Advanced Nanotechnology
September 13, 2010
Professor Harry Ruda has been elected Fellow of the Royal Society of Canada (FRSC), one of Canada's most prestigious academic honours.  Professor Ruda's induction is also accompanied by Professor Stewart Aitchison of the Edward S. Rogers Sr. Department of Electrical & Computer Engineering.
The RSC is the senior national body of distinguished Canadian scholars, artists and scientists. It consists of nearly 2,000 Fellows, who are selected by their peers for outstanding contributions to the natural and social sciences, the arts and the humanities.
"Professors Aitchison and Ruda are acknowledged as groundbreaking leaders in their fields, not just in Canada but on a global level," said Dean Cristina Amon. "They are most deserving of this honour and we are delighted that the RSC has recognized their extraordinary achievements."
Dr. Harry Ruda is an international leader in the synthesis and understanding of the behaviour of semiconductor nanostructures, with seminal contributions dating back to the early 1980s. These contributions are represented in 215 articles in leading journals, 125 papers in international conference proceedings, nine books, 15 patents, and more than 2,000 citations.
Professor Ruda is the Founder and Director of the Centre for Advanced Nanotechnology, Canada's first centre for nanotechnology, which is known internationally for its innovative and leading-edge work on semiconductor nanostructures. He also co-founded the National Centre of Excellence in Photonics, which supports the research of 90 of Canada's top professors at 20 universities.
Professors Aitchison and Ruda will be inducted into the RSC at a ceremony at the National Gallery of Canada on November 27th.