Professor Uwe Erb receives Ontario Research Fund for Research Excellence (ORF-RE) to develop the Centre for Nanomaterials in Manufacturing Innovation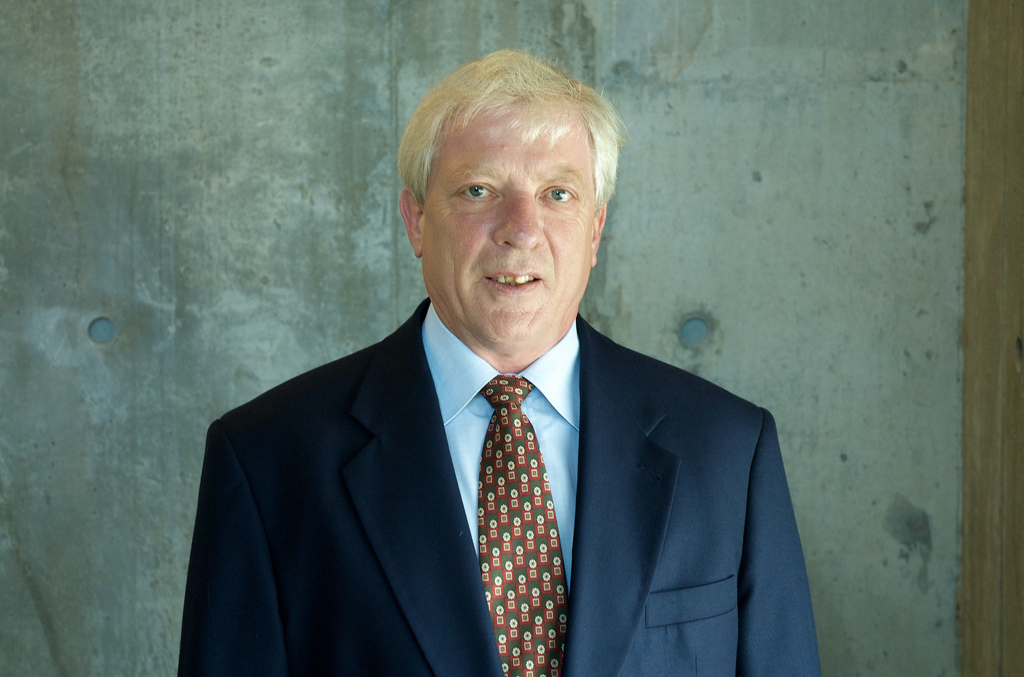 Photo: Professor Uwe Erb
June 23, 2009
The Ontario Ministry of Research and Innovation announced a $7.3M grant from the Ontario Research Fund for Research Excellence (ORF-RE) to launch the Centre for Nanomaterials in Manufacturing Innovation (CNMI) led by Professor Uwe Erb in the Department of Materials Science & Engineering at the University of Toronto.
Titled "Nanomaterial Enabled Products for the Ontario Manufacturing Sector," the grant proposal outlines the development of the Centre with matching private sector funding and research partnerships with Celestica, Integran Technologies, Morph Technologies, Rohm & Haas, Northwest Mettech Corp., Patheon Inc, Nuvo Research Inc, Hitachi Canada and DVS Sciences.
The ORF-RE program promotes research excellence in Ontario by supporting transformative, internationally significant research of strategic value to the province. It focuses on scientific excellence, strong commercialization potential and targets new leading-edge research initiatives.
"Innovation is an essential component in the drive to lead Ontario into a strong and prosperous future," said U of T president David Naylor. "This marvelous investment from the Government of Ontario in university and hospital research is a powerful expression that our scientists and scholars play a critical role in building our capacity to innovate."