Professor Steven J. Thorpe elected into the University of Toronto's governing body for a one-year term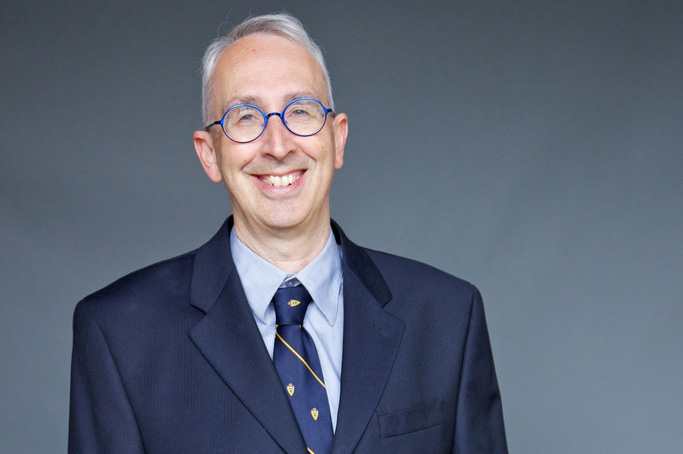 Photo: Professor Steven J. Thorpe
March 26, 2012
Professor Steven J. Thorpe (MMS 8T0, MASc 8T2, PhD 8T5) has been elected to a seat on the University of Toronto's Governing Council, representing Teaching Staff of Constituency IV – Faculty of Applied Science & Engineering, for a one-year term beginning in the 2012-2013 academic year.
Professor Thorpe has a long history of leadership experience both in the public and private sector. He currently serves as Associate Chair, Graduate Studies for the Department of Materials Science & Engineering where he is responsible for oversight of all three graduate degree programs (MASc, MEng, and PhD) in the department. Dr. Thorpe has also served as Vice-Dean, Undergraduate for the Faculty of Applied Science & Engineering where he oversaw a range of programs and initiatives benefitting the academic experience of over 4,000 undergraduate engineering students at U of T.
In the private sector, Professor Thorpe served as Vice-President, Technology at Stuart Energy Systems Corporation during a two-year leave from U of T and currently sits on the Electrochemistry Advisory Board of Calera Corporation.
"Congratulations to Professor Thorpe for being elected to Governing Council," says Professor Jun Nogami, Chair. "With his diverse leadership experience within the Faculty and in the industry, I'm sure that he will provide a strong voice for Engineering in academic governance."
MSE alumnus Mr. Chirag Variawa (MSE 0T9, IndE PhD Candidate), has also been re-elected (acclaimed) to Governing Council representing graduate students of Constituency II – Physical & Life Sciences, Division III & IV.