Professor Keryn Lian and colleagues receive $1.65M to advance research in clean energy alternatives for remote communities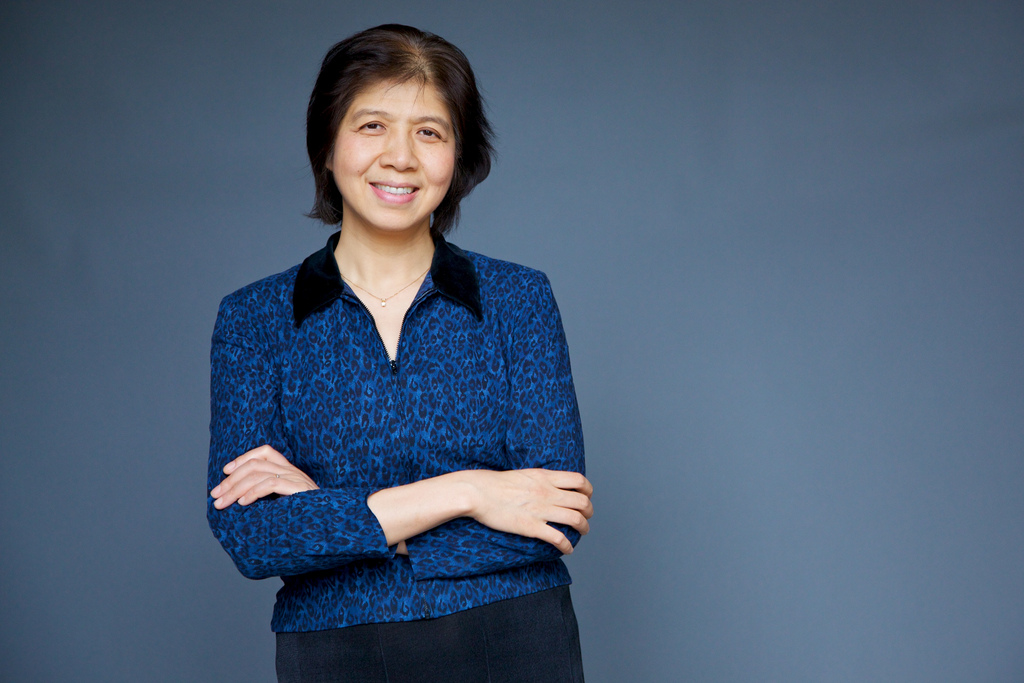 Photo: Associate Professor Keryn K. Lian
June 1, 2011
Associate Professor Keryn Lian is one of eight U of T Engineering researchers awarded a total of $1.65 million, over a period of six years, from NSERC's Collaborative Research and Training Experience (CREATE) program.
Principal Investigator (PI) Dean Cristina Amon (MIE), alongside co-investigators Professors Aimy Bazylak (MIE), Francis Dawson (ECE), Olivera Kesler (MIE), Peter Lehn (ECE), Keryn Lian (MSE), Lily Shu (MIE), and James Wallace (MIE) will use the funds for advancing research on Distributed Generation for Remote Communities (DGRC). In addition, Queen's University Professors Joshua Pearce, from Mechanical and Materials Engineering, and Brant Peppley, from Chemical Engineering, will also assist.
The DGRC project will bring clean energy alternative technologies and the skills to install the technology to remote communities in Canada.
The funding will give U of T Engineering graduate students the skills needed to work in the renewable energy sector to provide 150 remote Aboriginal communities with clean energy alternatives to diesel generators. The grant will also help support the Faculty's Centre for Sustainable Energy by bringing researchers together from all over the University with partners from industry and government to increase energy efficiency.
"I am extremely grateful to NSERC for allowing us to continue our groundbreaking work and mentor our graduate students," said Cristina Amon, Dean of the Faculty of Applied Science & Engineering. "This grant will not only provide us the opportunity to create knowledge in distributed generation systems employing clean energy technologies – wind, solar, batteries and fuel cell – but also train personnel to integrate these technologies in Aboriginal communities and analogous remote settings of the developing world."
Professor R. Paul Young, U of T's Vice-President, Research, praised Dean Cristina Amon and her team of collaborators on this honour. "Congratulations to Cristina for this important award and thank you to NSERC for this investment in great research," he said. "In addition to her role as the progressive Dean of the Faculty of Applied Science & Engineering, Cristina is a highly respected and innovative researcher in the vital field of computational fluid dynamics. The CREATE award will enable her and her collaborators to continue to make a tangible impact on the next generation of researchers and on global society."