OTI Lumionics – led by alumnus Dr. Michael Helander – gets closer to making TVs and smartphones more efficient and affordable than ever before
[sharexy]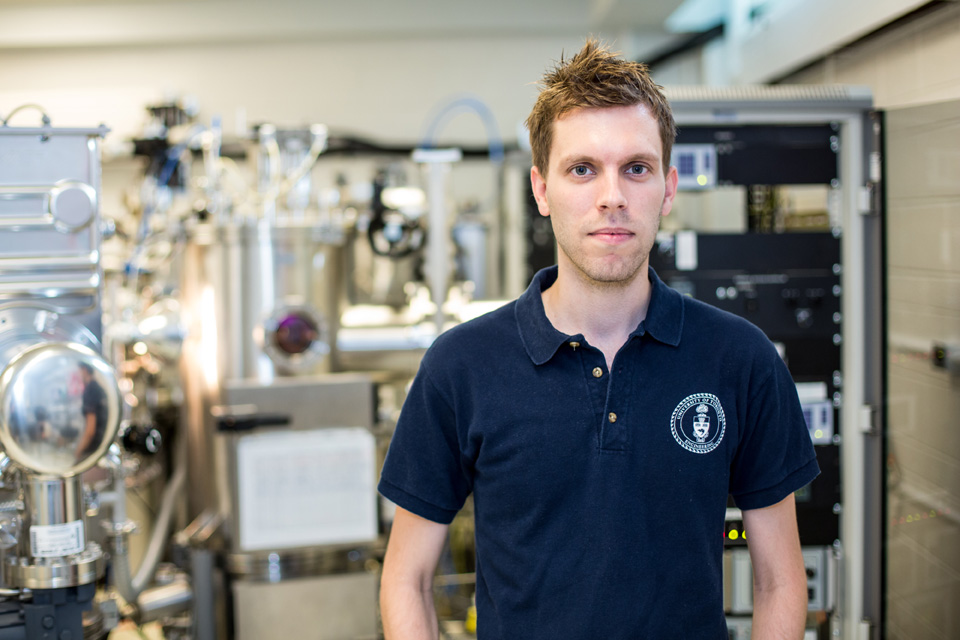 Alumnus Dr. Michael Helander is president of OTI Lumionics, one of two U of T Engineering start-ups in this year's Creative Destruction Lab cohort
July 25, 2014
With the latest LED technology, tomorrow's televisions and smartphones are set to be thinner and more flexible than ever. And now, thanks to a startup from U of T Engineering alumni, they could be more affordable as well.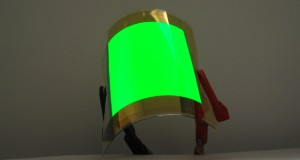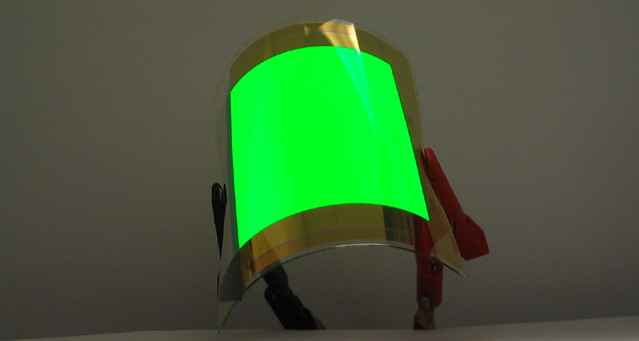 Dr. Michael Helander's OTI Lumionics is one of 11 start-ups – two of which hail from Engineering – that recently completed U of T's elite accelerator program in the Creative Destruction Lab, based at the Rotman School of Management.
Their company's goal is to unlock the full potential of organic light-emitting diodes (OLEDs) through innovative equipment, materials, and processes aimed at reducing the technology's cost. Helander (EngSci 0T7, MSE PhD 1T2) and his team – largely comprised of U of T Engineering alumni – could open up new possibilities for OLED use across a wide array of industries, including lighting, displays, solar cells and more.
"Our patented solutions eliminate the bottleneck in traditional OLED manufacturing, enabling low-cost and high-volume mass production," reads the company's website.
The fledgling enterprises spent the last eight months developing various technical and business aspects of their companies, while meeting with Canadian business and entrepreneurship titans. The Lab helps them grow and succeed, and also connects them with early-stage investors.
With two cohorts graduating from the program so far, the Lab claims that graduated ventures have already generated approximately $130 million collectively in equity value (value of a company to owners or shareholders).
"We are excited to see how much the second cohort of ventures has grown since they first applied back in September 2013," said Jesse Rodgers, Creative Destruction Lab director. "We had an increase in both the overall quality and quantity of applications this year, and it was really great to see eleven ventures successfully complete the program."