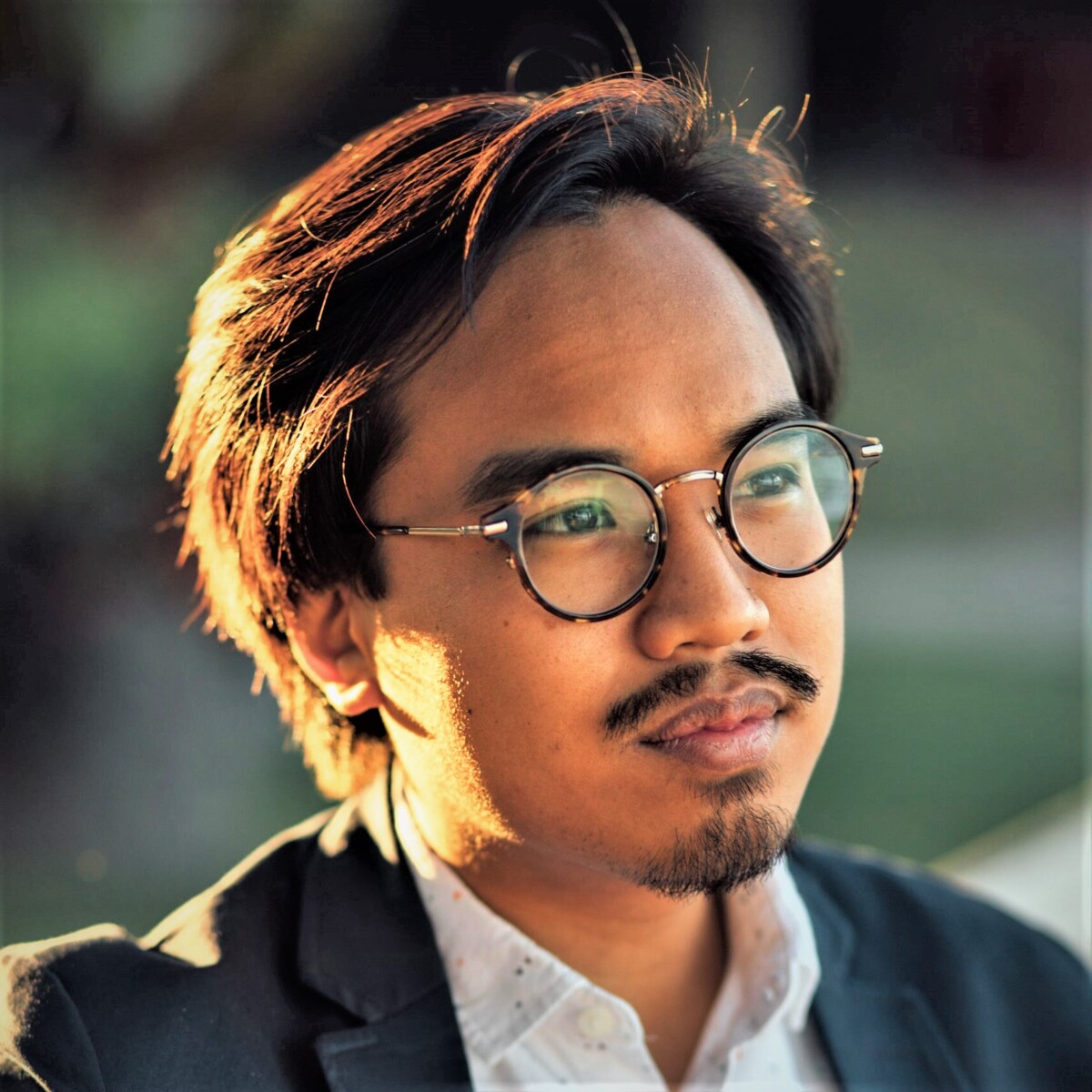 MSE alumnus, Phil De Luna, recently rejoined the Department of Materials Science & Engineering (MSE) as an Adjunct Professor.
He received his PhD specializing in nanostructured electrocatalysts for CO2 Conversion under the supervision of Prof. Edward Sargent (ECE) in 2019. He has published +40 papers in high-impact journals such as Nature, Science, Nature Chemistry, Nature Catalysis, and more.
De Luna is currently the youngest-ever Director at the National Research Council where he leads a $57M R&D program on made-in-Canada clean technology. He is an award-winning highly cited researcher, a Forbes Top 30 Under 30, a Governor General Gold Medalist, and a Member of the Royal Society of Canada. De Luna considers himself a research capitalist – finding, co-investing, and developing the most impactful technologies to solve climate change.
"As a proud alumnus of MSE, I've always been interested in working with the amazing faculty and staff. The NRC has been collaborating with U of T through my program, the Materials for Clean Fuels Challenge Program, and a collaborative initiative, the Collaboration Centre on Green Energy Materials (CC-GEM). I hope to see continued collaboration between NRC and MSE to develop technology to solve Canada's most pressing problems."
De Luna will be participating on MSE's advisory committee, helping to provide strategic advice to the department and will potentially teach a course on the clean energy transition, innovation, and the intersection of public policy and materials science. "I'm very interested in supporting the students of MSE in career development and helping them find opportunities outside of academia," says De Luna. "I've devoted my career to helping bring technology out of the lab and into the real world, where it can make an impact."