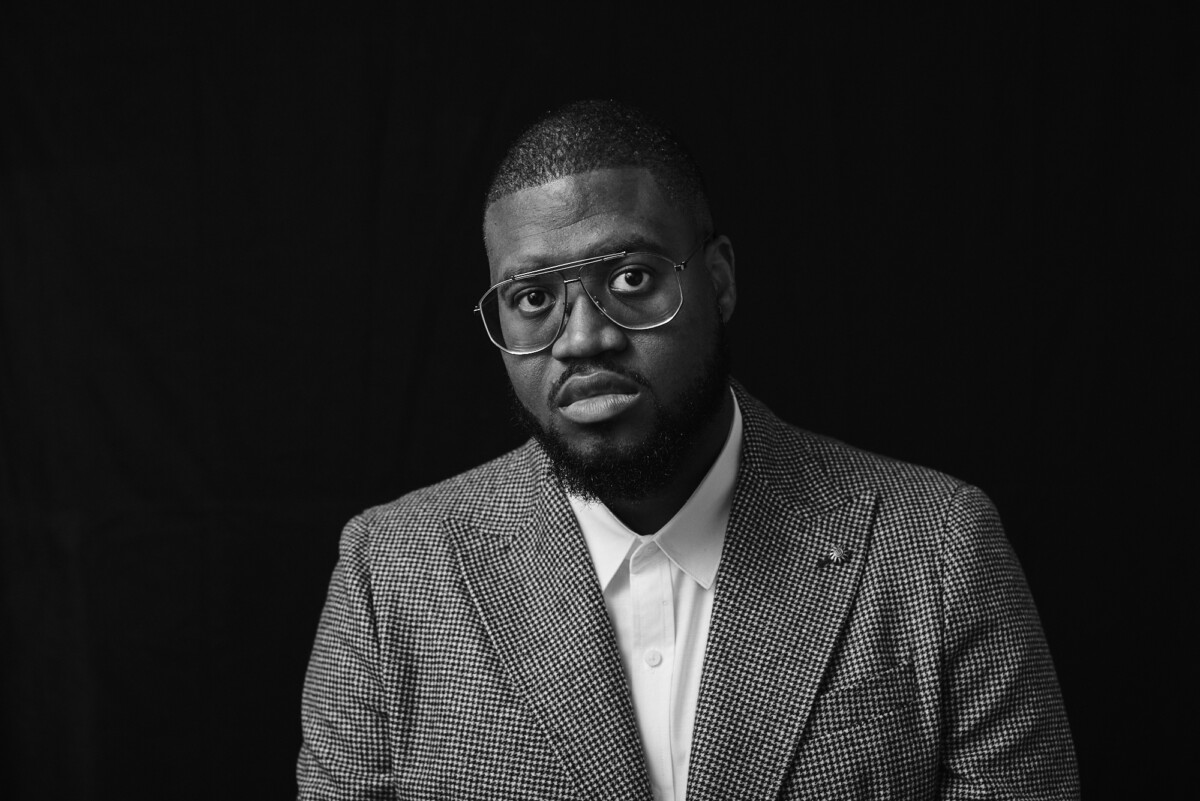 MSE alumnus, Andrew Forde, recently rejoined the Department of Materials Science & Engineering (MSE) as an adjunct professor.
Currently he is an Associate Partner at IBM and has built a specialized and successful management consulting practice focused on Data, AI, and Business Value Optimization.
Forde completed his bachelor's degree from MSE and is completing his PhD from the University of Toronto in Engineering, Industrial Engineering and Data Sciences this spring. He has been published in scientific journals and business literature and continues to contribute new research on quantitative innovation, decision making under ambiguity, information sciences and classification models. Forde was also the recipient of the U of T Engineering Alumni Network (EAN) Early Career Awards in 2021 for his contribution to the experience of U of T students, faculty, staff, and alumni.
"In this role, I would like to create linkages between students and faculty research to business problems and connections with business partners. I'm looking forward to leveraging our existing research in new and exciting ways with business partners." 
Forde is passionate about empowering students by teaching them new ways to apply their knowledge in various domains, to connect them with industries outside of MSE, and to offer guidance as they pursue their careers. He is also interested in creating new courses and advancing curriculums at both the undergraduate and graduate levels.