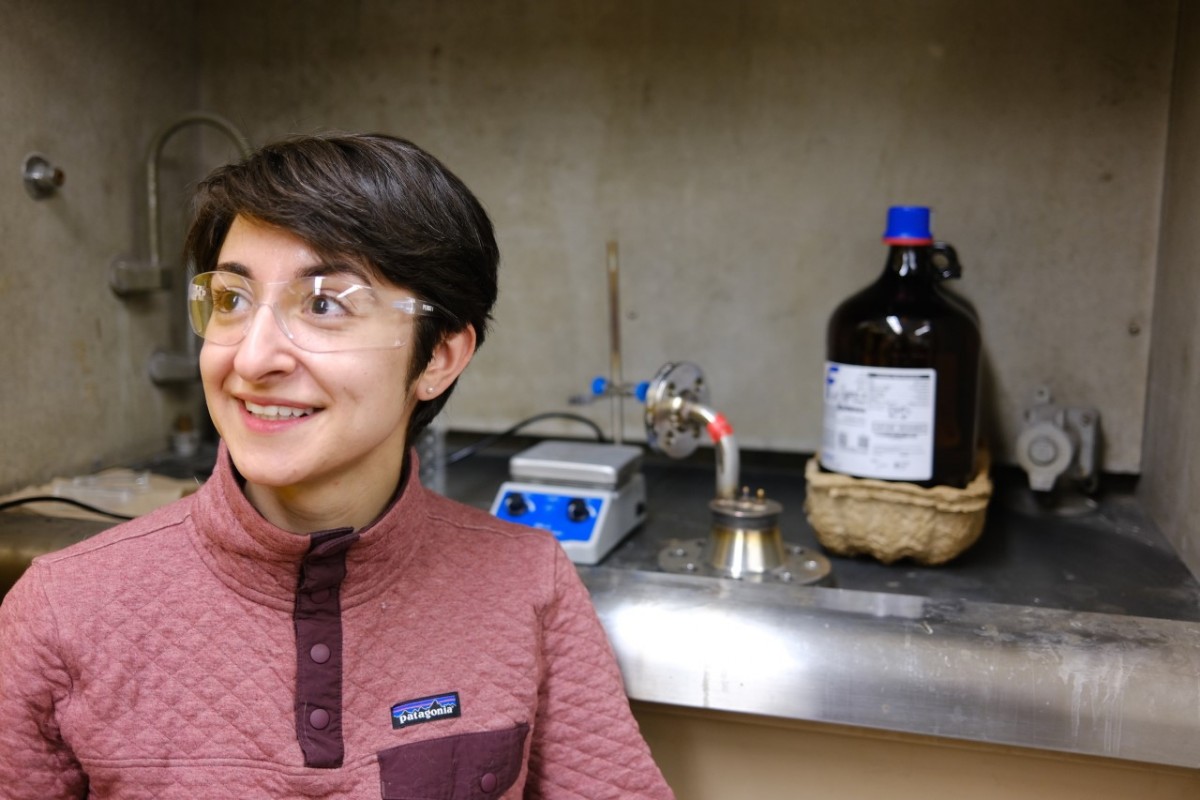 Alexandra Tavasoli, MSE alumna and CEO of Solistra Corporation, was one of the 20 individuals that were honoured with the Clean50 emerging leaders award.
The Clean50 awards are selected from 16 diverse categories that transcend numerous  industries, academia, different levels of government, thought leaders and advocates, and are based on accomplishments delivered over the prior two years.
Following her undergrad degree (ChemE) she worked in the Advanced Energy Centre at the MaRS Discovery District, where she found herself wishing to be one of the entrepreneurs working on innovative cleantech solutions.
Alexandra joined the MSE department to pursue her masters in 2014. During her time at MSE, she had great interest in sustainable energy technologies and spent every summer working in different research labs around the University.
She continued in the department as a PhD student researching on light-activated nanomaterials capable of converting greenhouse gases into common industrial chemicals. During her PhD, she was named a finalist in Natural Resources Canada Women in Cleantech Challenge, where she received $800,000 to support a spinoff: The Solistra Corporation. Co-founded in 2018, the company's mission is to turn greenhouse gases into usable fuels and products.
Tavasoli also sits on the editorial board of the Society of Women Engineers' Magazine.