Professors McLean, Erb, and Hibbard receive NSERC Strategic Project Grants for collaborative research with industry in the manufacturing and energy sector
February 15, 2012
Earlier this week, the Honourable Gary Goodyear, Minister of State for Science & Technology, announced the Natural Sciences & Engineering Research Council of Canada (NSERC) Strategic Project Grants (SPG), supporting a total of 70 scientific teams at universities across Canada.
These grants represent an investment by the Federal Government of more than $32 million over three years to support research partnerships between Canadian academia, industry, and government in four target areas: environmental science and technologies, information and communications technologies, manufacturing, and natural resources and energy.
The Faculty of Applied Science & Engineering received eight SPGs valued at a total of $3.2 million, for which the Department of Materials Science & Engineering (MSE) holds the following three: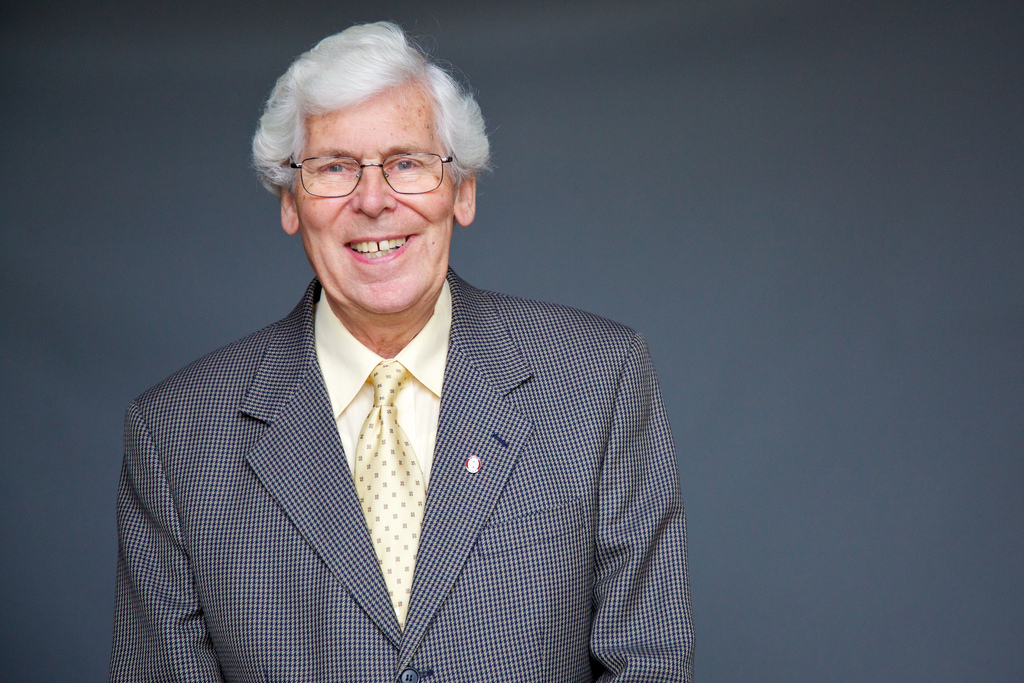 Project Title: Investigation of a novel levitation technique for generation of solar grade silicon
Principle Investigator: Alexander McLean, Professor Emeritus
Industry Partner: Process Research Ortech
This project will focus on making the raw materials that are used to manufacture solar cells less expensive, thereby making solar energy a more viable and cost-effective alternative.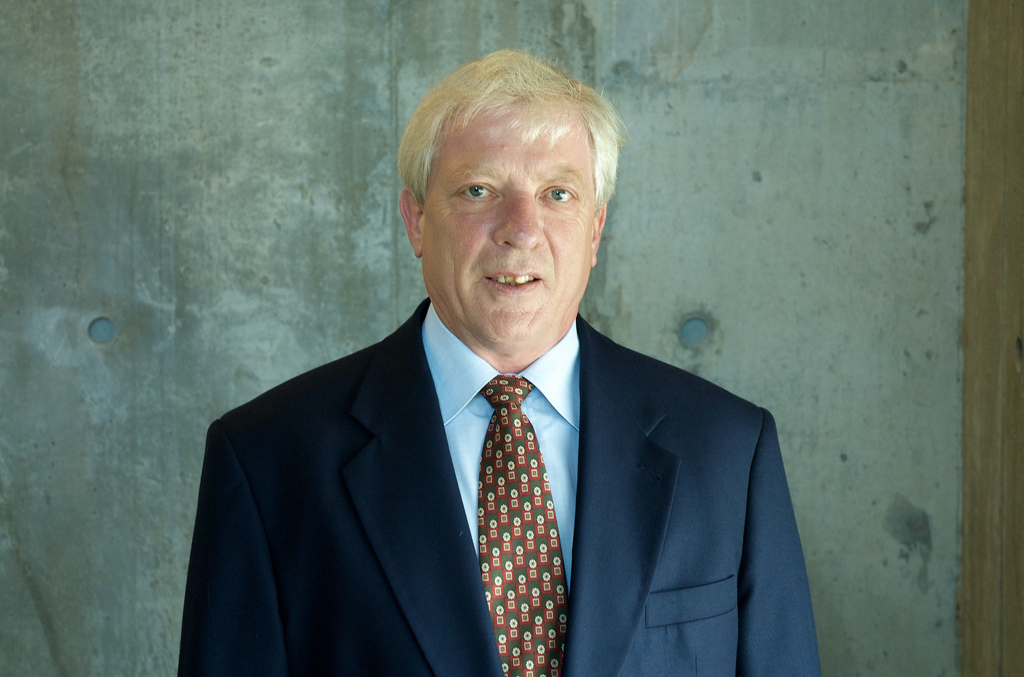 Project Title: Development of a manufacturing technology for functional surface finishing
Principle Investigator: Uwe Erb, Professor
Industry Partner: Integran Technologies Inc
This project addresses needs of Canadian manufacturing industries in the area of new materials systems for corrosion/wear/erosion-resistant coatings. It is expected that this technology can be transitioned to generate revolutionary new coating solutions for parts used in automotive, aerospace, electrical, electronics, energy, forestry, green technology, construction, consumer products and many other applications.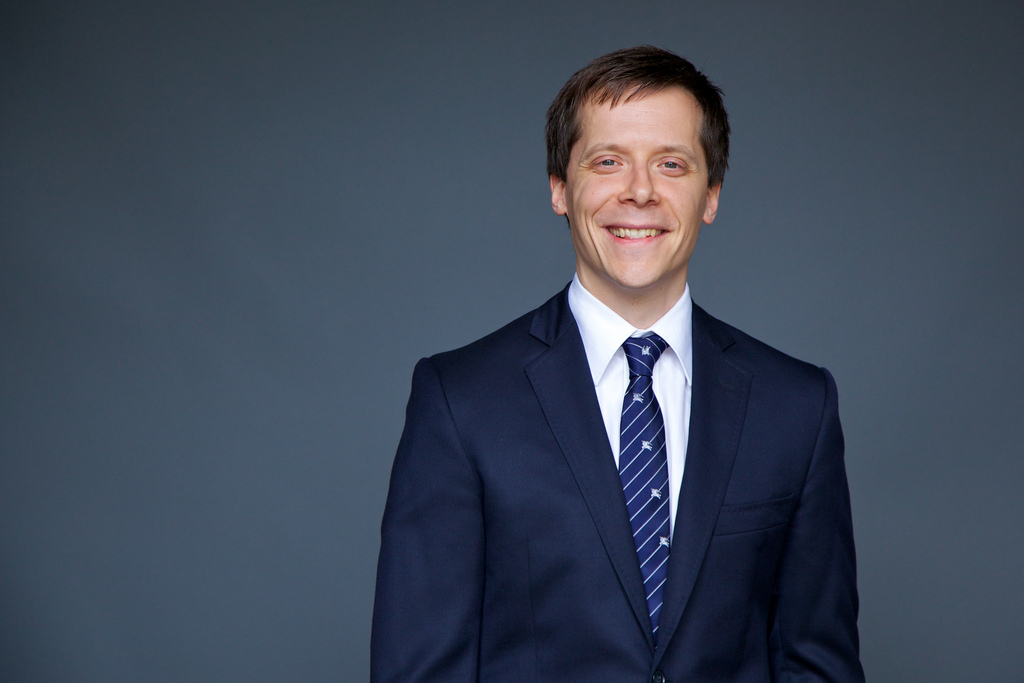 Project Title: Manufacturing optimal net-shaped nanocrystalline microtruss materials
Principle Investigator: Glenn D. Hibbard, Associate Professor
Industry Partner: Integran Technologies Inc
This project will use manufacturing breakthroughs from the Canadian nanotechnology sector to create a new class of ultra-lightweight nanomaterials that will permit a significant decrease in the weight of structural components in aerospace vehicles. This innovation will, in turn, allow for larger payloads and/or smaller launch vehicles, creating an important strategic advantage for the Canadian aerospace sector.
"Our researchers have the talent and ingenuity to help global society deal with so many challenges. But they need the financial support so they can take their research further. The Strategic Project Grants program is perfect for this kind of applied investigation. We are extremely grateful to the Government of Canada and NSERC for this important investment," said Professor Paul Young, U of T's vice president (research).