Professor Doug Perovic elected Fellow of the American Association for the Advancement of Science (FAAAS)
[sharexy]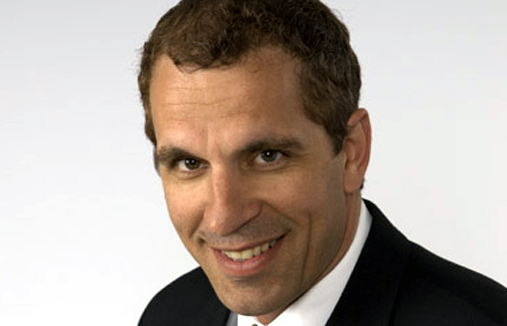 Doug D. Perovic, PhD, FAAAS, FCAE, PEng | Professor & Celestica Chair in Materials for Microelectronics
November 29, 2012
Professor Doug D. Perovic (MMS 8T6, MASc 8T8, PhD 9T0), along with three other researchers from the University of Toronto, have been elected to the American Association for the Advancement of Science, the world's largest scientific society and publisher of the prestigious journal, Science. Fellows are nominated by their peers and recognized for their efforts to advance science and its applications.
Professor Perovic is the Celestica Chair in Materials for Microelectronics. He served as Chair of the Department of Materials Science & Engineering from 1997 to 2008, and during that time led the development of the world's first undergraduate degree program in nanotechnology. Professor Perovic is recognized internationally for his innovative work in the fields of scanning and transmission electron microscopy of advanced semiconductors and metallic alloys, thin-film nanostructures and failure analysis. A Fellow of the Canadian Academy of Engineering (FCAE), his distinctions also include the Canadian Materials Physics Medal (2008) and the NSERC Synergy Award (2005).
"Fellowship in the AAAS is one of the most prestigious milestones in a researcher's career," said Professor Peter Lewis, U of T's associate vice-president (research and innovation). "These four researchers are at the tops of their fields, and we're proud that they call the University of Toronto home."
AAAS began electing fellows in 1874. Founded in 1848, it is the world's largest scientific society and publisher of the prestigious journal Science. Its mission to advance science and serve society is fulfilled through initiatives in science policy, international programs and science education.