Associate Professor Thomas Coyle and the Centre for Advanced Coating Technologies (CACT) honoured with the 2010 NSERC Brockhouse Canada Prize
[sharexy]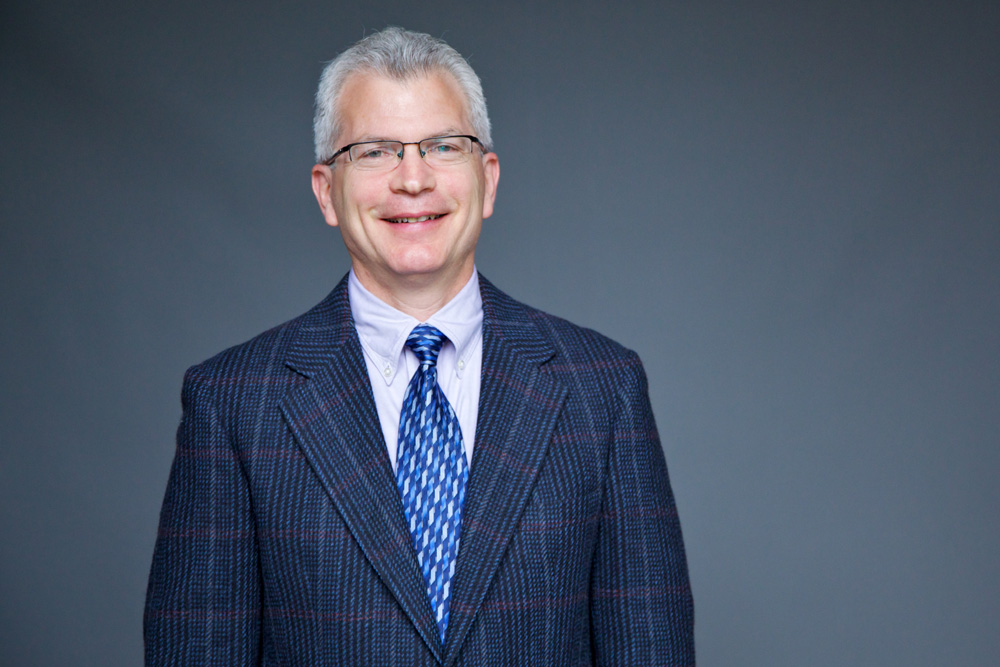 Thomas W. Coyle, Associate Professor & Associate Director, Centre for Advanced Coating Technologies (CACT)
June 1, 2010
Congratulations to Professor Thomas Coyle (MSE), along with Professors Sanjeev Chandra (MIE), Javad Mostaghimi (MIE) and Dr. Valerian (Larry) Pershin (MIE), of the Centre for Advanced Coating Technologies, who have been awarded the 2010 NSERC Brockhouse Canada Prize for Interdisciplinary Research in Science and Engineering. This award, which includes a research grant of $250,000, recognizes a team of Canadian researchers from different disciplines who have combined their expertise to produce achievements of outstanding international significance in the natural sciences and engineering.
The Centre for Advanced Coating Technologies (CACT) was established in 1998 by Professors Chandra, Coyle and Mostaghimi as an interdisciplinary laboratory to improve fundamental understanding of thermal spray technology, develop improved tools and materials, train students and transfer knowledge to industry. It has developed into one of the world's leading thermal spray research centres. Thermal spraying is an efficient and environmentally friendly method of applying metal or ceramic coatings. Traditionally used in the automotive and aerospace industries, it is finding new medical applications in depositing coatings on bone and dental implants, and in renewable energy, where it offers a low-cost method of manufacturing fuel cells and solar panels.
Each member of the core CACT team contributes a unique area of expertise to its research. Professor Mostaghimi is internationally recognized for his research on thermal plasma technology and its industrial applications, and his numerical models of plasma sources and thermal spray coating are widely cited and applied. Professor Chandra's expertise is in experimental heat transfer and spray deposition; he has created award-winning photographs showing the impact of droplets on solid surfaces at high velocity and the collision of particles in a thermal spray with the substrate. Professor Coyle's expertise is in ceramics and coatings; he studies the relationships between deposition conditions, the microstructure and phase composition of deposits, and the coating properties. Dr. Pershin is known internationally for his outstanding and innovative research in thermal spray technology, and serves as the Centre's manager.
In addition to the core team, CACT has approximately 40 researchers, including professors, research staff and graduate students. Two spin-off companies (Simulent Inc. and Ablazeon Inc.) have been created to commercialize the Centre's research. CACT also has partnerships with industrial companies in Canada and around the world, including GE Global and Pratt & Whitney Canada.
"I am delighted that the Centre for Advanced Coating Technologies' core research team has been recognized for their outstanding contributions to thermal spray coating," said Cristina Amon, Dean of the Faculty of Applied Science & Engineering. "The Centre's record of achievement is extremely impressive, and indicative of the world-leading, interdisciplinary research taking place throughout the Faculty."