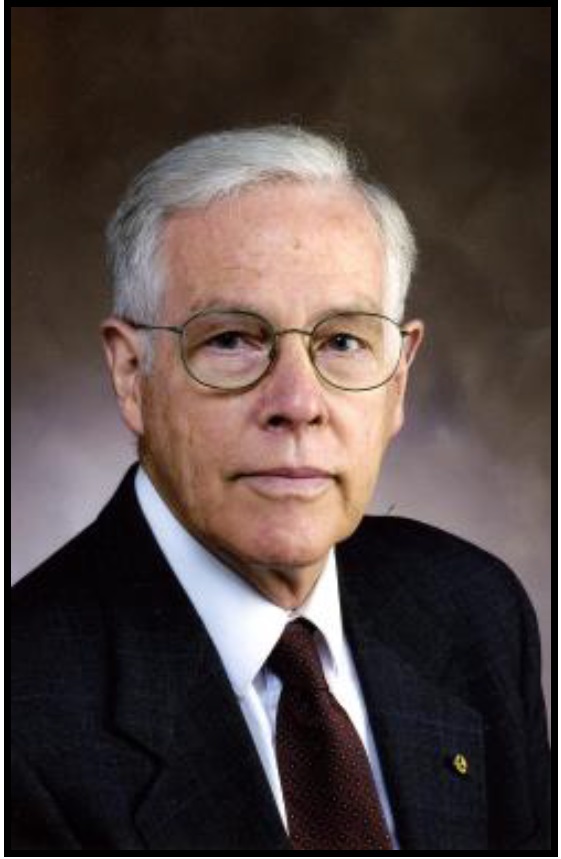 Adjunct Lecturer, Dr. Frank Wheeler, passed away on September 6, 2019. Wheeler received his M.Sc. (honors) in metallurgical engineering from the University of Mining and Metallurgy, Ostrava, Czechoslovakia, in 1962, and his doctorate in 1992. In 1970, he joined Hatch, where he began as a senior process engineer and moved through positions of increasing responsibility until his retirement as vice president, special projects, Iron & Steel.
Dr. Wheeler joined our department as an Adjunct Lecturer in 2007, where he and Dr. Jack Young developed a Plant Design course for fourth-year MSE students.  This course intended to bring industrial perspectives and approaches into materials design – bridging the gap between the academic and industrial worlds.  "Frank had a very clear vision of what our students needed to learn in order to be successful in the industry once they had graduated and he worked very hard with Jack to bring that vision into the realization for our students", said Professor Glenn Hibbard, Chair of the Department of Materials Science & Engineering.
In addition to journal publications, conference papers, and patents, he co-authored a textbook entitled "Metallurgical Plant Design", published in May 2015 by the Canadian Institute of Mining, Metallurgy and Petroleum.
Dr. Wheeler was eminently successful in the generation and application of new knowledge associated with direct reduction of iron ore and steelmaking operations. With over forty years' experience, he provided superb engineering leadership in the conceptual design and start-up of new facilities within Canada and abroad. Throughout his distinguished career, he made significant contributions to the training of Engineering students. Facilitating knowledge exchange between industry and academia, Wheeler served as an excellent ambassador for the Engineering Profession. Wheeler was inducted as a fellow of the Canadian Academy of Engineering (CAE) on 21 June 2019.
His legacy will live on at MSE, and he will be truly missed.
A memorial service will be celebrated on Monday 18 November 2019 at 11:00 am at the Glenview Presbyterian Church (1 Glenview Ave Toronto M4R 1P5).  More information here.