Alumnus and MIT professor Donald R. Sadoway receives the 2014 Norm Augustine Award for Outstanding Achievement in Engineering Communications from American Association of Engineering Societies (AAES)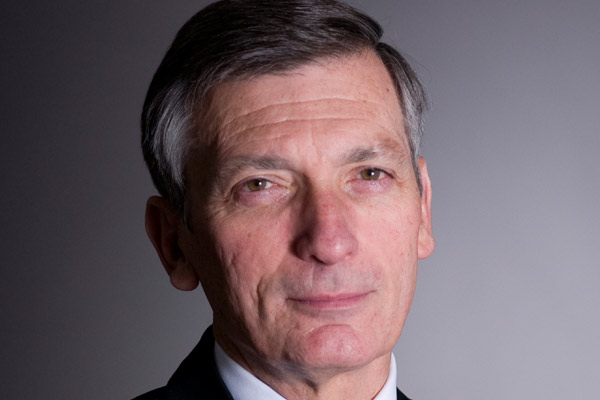 Alumnus and MIT professor Donald R. Sadoway
April 29, 2014
Congratulations to alumnus and MIT professor Donald R. Sadoway (EngSci 7T2, MMS MASc 7T3, PhD 7T7) who was honoured with the 2014 Norm Augustine Award for Outstanding Achievement in Engineering Communications by the American Association of Engineering Societies (AAES) earlier this week. The award was announced earlier this year and presented to Professor Sadoway on April 28 at the AAES awards ceremony and banquet in Washington, D.C.
His award citation reads as follows:
"Named to receive the Augustine Award for his effective and engaging use of traditional and new media in educating science and engineering students near and far, and in communicating to the general public the potential and promise of materials science and engineering in solving global energy challenges."
Dr. Sadoway, who is the John F. Elliot Professor of Materials Chemistry at MIT, received his fourth degree from the University of Toronto in June 2013 – Doctor of Engineering, honoris causa – in recognition of his pioneering research and outstanding contributions to higher education and sustainable energy. He was also inducted into the U of T Engineering Alumni Association's Hall of Distinction during the same year. His full bio can be viewed here.
"Sustainability is a concept not exclusive to innovative technologies, but also in our ability to inspire and educate the great minds of today and tomorrow," said Professor Uwe Erb, Acting Chair of the Department of Materials Science & Engineering at the University of Toronto. "My sincerest congratulations and thanks to Don for being recognized not only as a leader in sustainable technologies, but as a champion of sustainable education as well."
– With files from the American Association of Engineering Societies (AAES)