Skule Lunch & Learn presents Healthcare Engineering: Models to Support Healthcare Decision Making
October 13, 2021 @ 12:00 pm

-

1:00 pm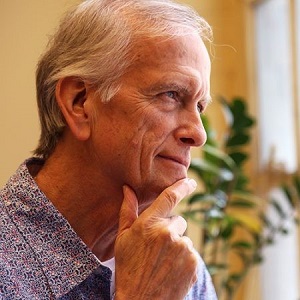 Join us this month as Prof. Michael Carter discusses the challenges facing the health care industry and potential engineering-related solutions.
Health Care is the number one industry in North America; bigger than automotive, telecommunications, and steel. Healthcare systems all over the world are amid a serious financial crisis. We were in trouble before COVID struck and the situation is much worse today. Demand is going up as the population ages, and we do not have the capacity in long-term and retirement homes. Surgical waitlists are currently unmanageably long. Costs are increasing as the drugs and technologies continue to get more complex and expensive.
Industrial Engineers are helping the healthcare industry improve quality, reduce costs, improve effectiveness, and increase efficiency. Many of the concepts that have been used for years in other industries are slowly finding their way into healthcare. In this talk, Prof. Michael Carter will describe strategic issues (health human resource planning), tactical questions (waitlist management), and operational problems (outpatient clinic scheduling).
To view Michael Carter's professional bio, please click here.
Join us online for this free and exclusive event brought to you by U of T Engineering. Register here today!