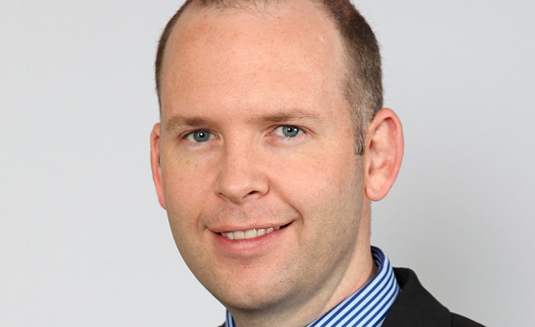 Matthew Graff | MMS 0T0, LLB
Associate, Patent & Trademark Agent, Bereskin & Parr LLP
Alumnus Matthew Graff obtained his Bachelor of Applied Science (BASc) in Materials Engineering from the University of Toronto in 2000, after spending his final year on exchange at the University of Wales Swansea. Matt worked as a project engineer for Stuart Energy Systems Corporation for one year before entering law school. He obtained his Bachelor of Laws (LLB) from Queen's University in 2004.
Matt is a registered patent and trade mark agent, and is presently an associate lawyer in Bereskin & Parr LLP's Mechanical / Industrial Engineering Practice Group. Bereskin & Parr LLP is a leading Canadian Intellectual Property (IP) law firm serving clients of all sizes, in a variety of industries, both domestic and international. Matt's practice focuses on patent drafting, filing, prosecution and opinion work, primarily for mechanical innovations. He also regularly advises clients on industrial design and trademark protection.