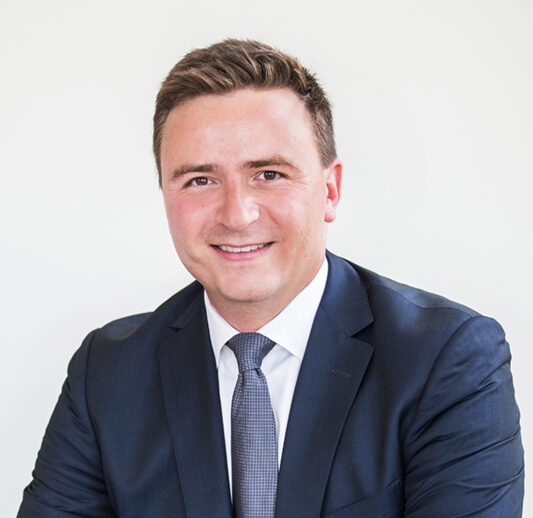 James Sawyer | BASc, MBA
Co-Founder, Borealis Clean Energy
James Sawyer is Co-Founder of Borealis Clean Energy based in Oakville, ON; the company designs and installs high tech electrical generation and storage systems so that clients can power their homes and cars with uninterrupted clean energy – day and night. Advanced battery tech (Tesla Powerwall) and solar also help ensure that when the grid goes down, his clients power stays on.
MSE was James' initial exposure to  clean energy generation and storage.  He completed his thesis with Prof. Steve Thorpe which was focused on nanomaterials and clean energy technologies in the design of a hydrogen-powered yacht.  James was Director of Sports for MSE and the Floor President at St. Michael's College.
Outside of school and work James has competed on the World Stage as a bagpipe musician with his band, the 78th Fraser Highlanders Pipe Band.
James has also led volunteer organization, Hamilton Police Pipe Band to with the North American Championships.
James recently completed his MBA at Rotman where he led consulting projects in clean energy and volunteered with the Creative Destruction Lab, Rotman's innovation incubator for massively scalable, science- and technology-based companies. Prior to his MBA James worked globally as an engineer in Project Management and R&D with the World's largest gold mining companies – Barrick Gold and Newmont Corp.