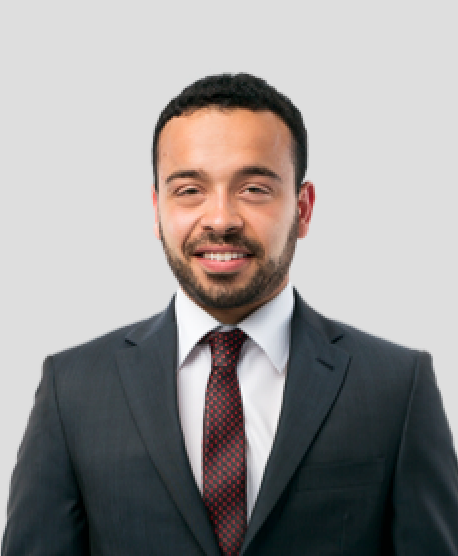 Alejandro Mejia | MSE1T4 + PEY
Forensic Engineer, CEP Forensics Inc.
---
Alejandro Mejia is a Forensic Engineer at CEP Forensic Inc., specializing in materials and mechanical engineering. Alejandro has been with CEP since 2015, which is the largest Canadian-owned forensic engineering firm, with ten offices nationwide, and provides specialized consulting services for clients including Canadian and international insurers, law firms, government agencies, manufacturers, and property and equipment owners.
As a forensic engineer, Alejandro is responsible for completing investigations of materials and mechanical failure events and has completed over 600 investigations including those involving industrial presses, generators, tower cranes, wind and hydroelectric turbines, manufacturing equipment and systems, sprinkler systems, piping, and consumer products. Alejandro is also extensively involved in business development activities for CEP and regularly meets with clients and delivers webinars and seminars on technical topics. In addition, Alejandro has also been featured on television programs aired in Europe, Canada, and the United States as a subject matter expert in materials and mechanical engineering topics. He is a licenced Professional Engineer (P.Eng) in the province of Ontario, and is a technical committee member for the CSA, and for ASTM International, and is also a member of ASM International and the Association for Materials Protection and Performance (AMPP).
Alejandro received his Bachelor of Applied Science (BASc.) in Materials Science and Engineering from U of T in 2015 (MSE1T4 + PEY). In his final year, he was a Co-Chair of the Blue and Gold Committee and was awarded Director of the Year. He received his Master of Engineering (M.Eng) in Mechanical Engineering from U of T in 2022. He completed a thesis as part of the program titled "Failure Analysis of Metallic Materials for Mining Applications" which was completed with Professor Yu Zou (MSE/MIE). He has also been involved in research pertaining to the failure characteristics of nanocomposite materials and high entropy alloys.