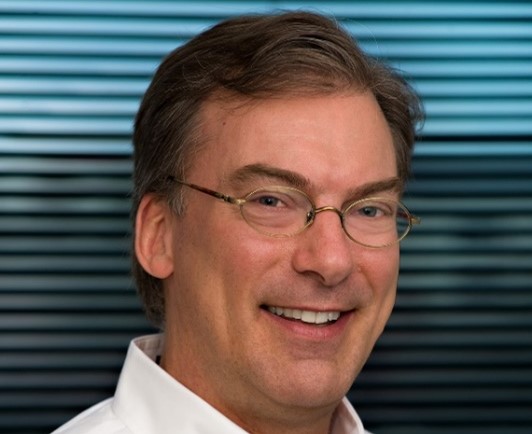 Bruce Barker | MMS 8T3, MASc 8T5
Director, Global Resource Recovery, Harsco Environmental
---
Alumnus Bruce Barker worked with Professor Emeritus Charles Benjamin (Ben) Alcock on his MMS MASc thesis (plasma processing of by-product materials) before beginning his professional career. In 1985, he joined Cyanamid Canada in Niagara Falls as Technical Development Engineer for the Carbide Products Division. Progressing to Technical Director, Bruce left Cyanamid after 7 years to work with Oglebay Norton in Cleveland, Ohio. As Technical Director and then progressing to GM Market Development, he spent 5 years working in the Refractories and Minerals Division. He moved to Chicago in 1997 to work with National Recovery Systems, and the parent company Harsco, for the next 16 years in various capacities including Sr. Director Sales and Technology and VP Carbon Steel.
In 2013, Bruce was relocated to France with his wife and 2 children in the creation of a new refractory recycling and metallurgical additive division for Harsco in the EU. This division was based on his business model, established in North America, which incorporates industrial by-product materials into metallurgical additive design and manufacturing. After 3 years in France, Bruce and his family were then relocated to London, England to work out of the Harsco Environmental global head office in Surrey. He continues to support the global expansion of Harsco's Applied Products Division from this location in his current capacity.
Bruce has worked in the metallurgical industry for 36 years in over 35 countries to develop and deploy technologies, processes and products that promote sustainability in the iron, steel and aluminum industries. He has worked directly with industrial customers throughout North and South America, Mexico, Europe, the Middle East, India, China and Japan to develop and deploy on-site processing techniques for the consumption of by-product materials. His process and product design expertise, specific to the reuse of industrial by-products, is widely known and utilized. Bruce is the author of 5 patents pertaining to the desulphurization of iron, the ladle refining of steel, the treatment of steel in a tundish and the manufacture of synthetic fluxes using by-product materials. He has served the AIST (Association for Iron and Steel Technology) for many years in various capacities including Technical Program Chair for the LSRTC (Ladle and Secondary Refining Technology Committee) and Chairman of the Midwest Chapter. Bruce is also involved with developing and deploying CO2 mitigation and energy recovery technologies for industrial processes.