Summary
Hybridizing sales and engineering into one role is becoming increasingly desirable for companies truly seeking a competitive edge in the global economy. What once started as an obscure job position in a handful of progressive organizations is now the backbone of global leaders' success and growth.
In this talk, I will discuss the assets needed to be a flourishing sales engineer, where these can be cultivated, the importance of a strong engineering background, as well as the challenges and opportunities that can arise in such a position.
Speaker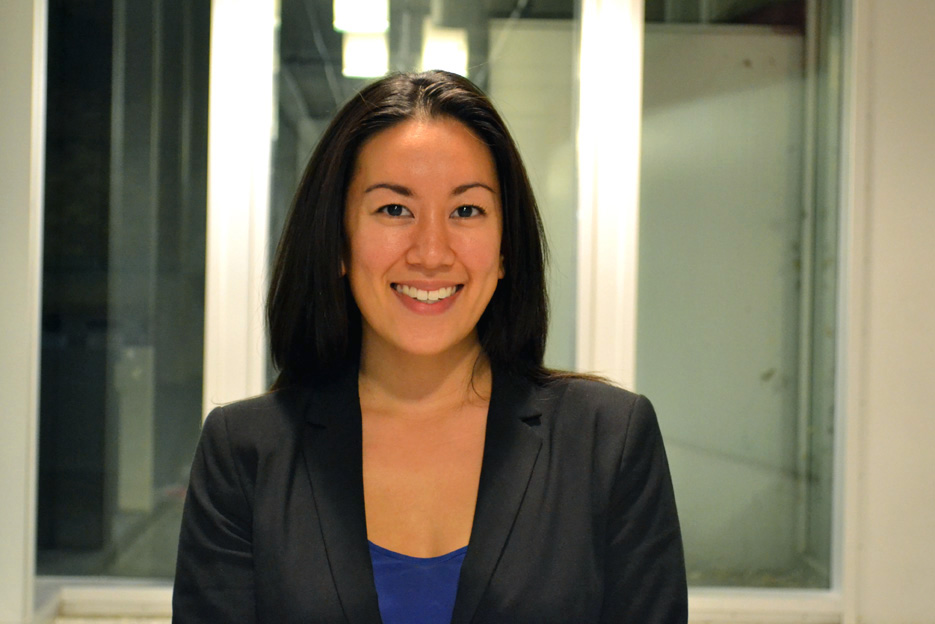 Jacqueline Lim, MSE 0T7, PEng
OEM Sales Engineer, NSK Limited
Alumna Jacqueline Lim is an original equipment manufacturer (OEM) sales engineer at NSK Limited, a Japanese company that makes high-precision and industrial-grade bearings at 64 facilities across the globe. NSK's product applications range from medical devices and semiconductors, to mining, construction, and energy sectors.
Based at NSK's Canadian Head Office in Mississauga, Ontario, Jacqueline is part of the national sales division, a team comprised of more than 40 staff, and is responsible for sales development within her territory through design reviews, project management, and providing technical services and solutions. She was the top sales representative in Canada during NSK's 2013 fiscal year.
Jacqueline first joined NSK as an applications engineer, providing technical support to new and existing customers, which entailed bearing selection and sizing, design recommendations, and failure analysis. She transitioned into the sales division two years later.
Before NSK, Jacqueline spent three years as an engineer-in-training at Acuren Group Inc., a North American company that specializes in metallographic failure analysis, laboratory testing, and field services for major industries in the energy sector, pulp & paper, pharmaceutical, aerospace and automotive.
Jacqueline received her Bachelor of Applied Science (BASc) in Materials Engineering from U of T in 2007. She has since completed a post-graduate certificate in Professional Sales Practices & Management at the U of T School of Continuing Studies, along with several courses in negotiation. Jacqueline is also a licensed professional engineer (PEng) in Ontario.