The future of engineering next-gen consumer packaged goods
How do consumer packaged goods (CPG) succeed in the rapidly changing industry of consumer spending and behaviour? What does it take to make a product and packaging design unique and relevant? Discover innovation in CPG and gain insight on where this evolving world is headed.
About the speaker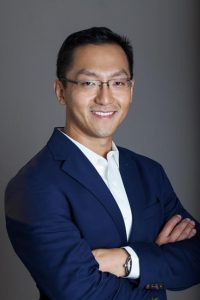 Weijia Zhang, MSE 0T8+PEY
Account Manager, Peel Plastic Products Ltd.
Materials engineering graduate Weijia Zhang has witnessed the world of consumer packaged goods across the globe: he has lived in China, Wales, Vancouver and Toronto. He has worked in the packaging industry for 8 years, at several organisations and in various positions in the supply chain.
In his current role as Account Manager at Peel Plastic Products, Weijia is responsible for new business acquisition, account specific product development and day-to-day management of account activities, project management and overall profitability. Weijia is also currently completing an Executive M.B.A. at Ivey Business School.