Meet our newest professor—Prof. Erin Bobicki
Prof. Erin Bobicki's professional journey took her from environmental engineering to the mining industry to working with semiconductors. She is now the newest faculty member and mineral processing expert to join the Materials Science & Engineering Department. Prof. Erin Bobicki will share her experience and advice on how to tap into your boundless potential and explore the diversity of careers available within MSE, all while honing your skills as an engineer.
About the speaker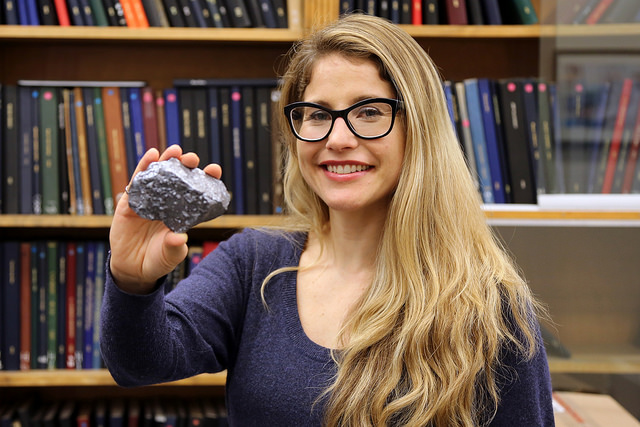 Erin Bobicki, BASc (UBC/UNBC), PhD (University of Alberta), P.Eng (Alberta)
Assistant Professor, MSE / ChemE
The MSE Department recently welcomed Assistant Professor Erin Bobicki in a joint-appointment with the Department of Chemical Engineering & Applied Chemistry. Her goal is to increase the overall sustainability of the mining and metals extraction sector. Prof. Bobicki received her PhD at the University of Alberta and has industry experience as a mill metallurgist for Vale at Voisey's Bay. She recently spent two years working in the semiconductor industry at Intel in Hillsboro, Oregon.
Prof. Bobicki's research interests include the processing of low-grade ores and the reduction of water and energy use in mineral processing. She was recently featured by U of T Engineering in the #RisingStars series, highlighting the work of early career professors.